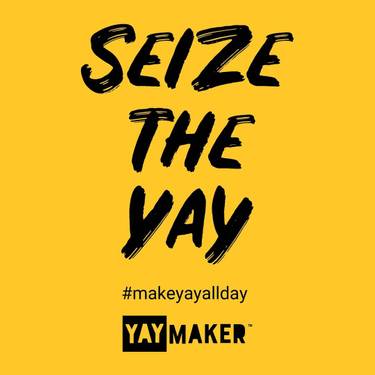 Team Merlot Artist Lethbridge
---
---
Team Merlot is the classiest PaintNite team in town! Don't let that scare you...we enjoy party games, dirty jokes, a drink (or two), and fun with your brushes, but we also care about YOU having a great painting experience. If you want a FABULOUS girls' night, date night, team building activity, stag/ette party, fundraiser or corporate event, you want Team Merlot.
Our venues are known for their great atmosphere, service, and food. Sometimes, you may wonder if you've arrived at a little out-of-the-way basement pub where guys named Norm will be the next to join the party, but that's because neighbourhood pubs and lounges have a warm, welcoming vibe, and that's what you'll find with Team Merlot. Need a little extra help? A little extra time? A little encouragement? Well...you've found it! We're all about personality and passion for art, adventure and...a little sassy attitude.
So...raise your glass to a NEW kind of night out! Paint Nite® invites you to create art over cocktails at a local restaurant or bar, guided by a professional artist and party host. Grab your friends and spend two hours drinking, laughing, and flexing your creative muscles. There's no experience necessary and we'll provide all the supplies, so you don't have to worry about a thing (except having a great time!). Must be 18+. Food and drink may be purchased at the event.