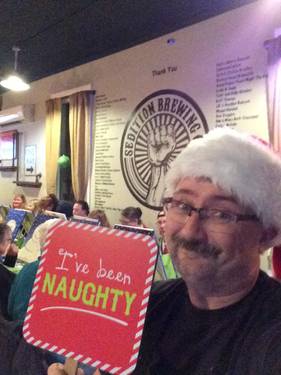 Thomas McDonald
---
---
Warning: sexual innuendos, loud music, and insane fun!!
Thom comes over from the Paint Nite world. He has been involved with about 300+ events. Born and raised in the gorge, with some time spent oversea's travelling throughout the asia pacific region. He brings a ton of energy to the Paint/Plant Nite eventsd. He spends his spare time watching Oregon State Football, Baseball, well all things Oregon State. He is active in the local community and does some DJ work outside of the Paint/Plant nite events.
His events can get a little on the wild side. Come and get dirty with Thom, prepare to sing, dance and have a memorable night. Chances are you will hear a song you love that you haven't heard forever. He takes pride in his ability to coach you through your garden, making sure you leave with a piece above your expectations. Thom wants his guests to have fun, let loose, and create something!