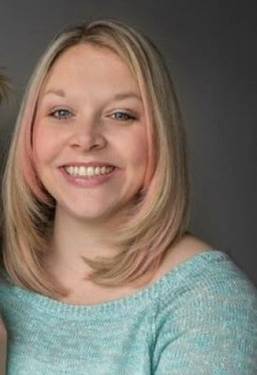 Tiffany Huber
---
Hosting since September 2018

48 events hosted
---
Tiffany has been culturing a love of all things "Arts and Crafts" from a very young age. Her passion is in the creative aspects of life. She is always experimenting with new mediums and subjects but she believes portrait work has always been her forte. Besides the time she is able to dedicate to her artwork she loves to sew, bake, read, listen to audiobooks and podcasts, watch TV shows and Movies and most of all spend time with her amazing family and friends! She also does CrossFit and Kickboxing and tries to find time for a run here and there.
Being a mom to two spirited little girls means Tiffany doesn't have a lot of "extra" time. But you can bet in the few spare moments she has between the time her girls go to bed and she finally gives into sleep herself you can find her painting, drawing, making or baking something! If you ever hear her utter the words, "I'm just going down to my craft room for a few minutes…" don't expect to see or hear from her for several hours.
Tiffany believes that everybody is an artist in their own right. She loves the sense of accomplishment you get when you finish a piece of art and she loves that PaintNite helps bring that sense of accomplishment to people of all walks of life. She is honored that she will get to be a part of that process!