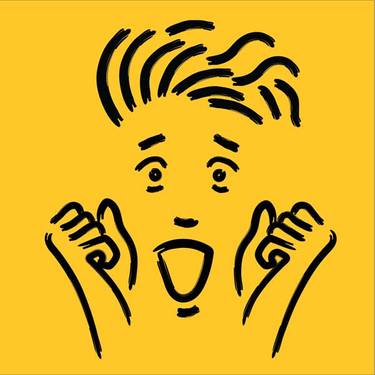 TJay Nelson
---
---
Artist TJay Nelson was born in the Philippines and currently lives and works in Phoenix Arizona as a artist, art instructor & interior designer. He has over 25 years experience in painting and design. His experiences of hitchhiking across the country at age 18, living ALL over the USA (including New York City twice) to his visits to Australia have informed and influenced his work. His collections have been seen and commissioned works sold though out Phoenix for over a decade.
Wherever possible he incorporates reusing, recycling, re-purposing into his artwork.
Nelson loves being around people, entertaining, cooking, playing with his 6 dogs and strongly believes everyone should buy and own REAL art and NOT mass produced commercial pieces.
To read more about the artist please click on the link below.
http://www.tjaynelson.com/Bio-TJay-Nelson/