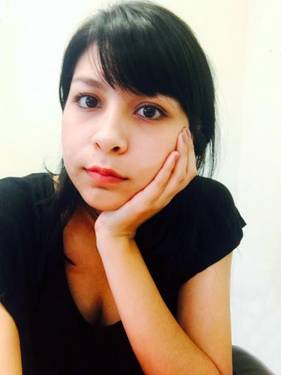 Tracy Valdez
---
Hosting since June 2017
7 events hosted
---
aised in Raleigh, North Carolina, Tracy has been avidly participating in the Raleigh art scene since her high school days. She moved to Greensboro while attending UNCG. She majored in political science with a pre-law concentration while still participating in various art events, such as Raleigh's Artspark and Greensboro's First Friday. Post graduation, She returned to Raleigh.
Tracy is currently working at a law firm in downtown Raleigh as a Paralegal. She spends her time drawing and paint landscapes and nature. Her favorite medium is chalk pastel although she also enjoys acrylic painting. She also enjoys spending her free time participating in the many arts and food festivals downtown Raleigh has to offer.
Tracy will provide a fun and light environment to learn a few tricks about painting. Come on out to one of our events!