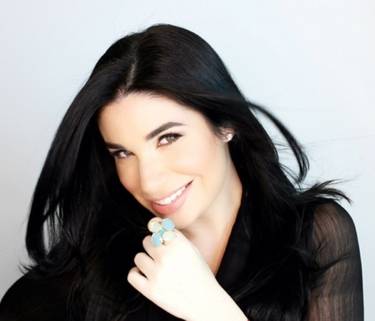 Veronica Fernandez
---
---
Hi there! Thank you for checking out my Plant Nite events!

My name is Veronica and I love getting together with people and creating beautiful things. I went to Florida International University and graduated with a degree in Mass Communications/Journalism.

I currently work in the media industry and in my spare time love to host parties at Plant Nite. I also love languages, and can communicate in English, Spanish, Italian, Portuguese, Sarcasm and Plant Language.

Sign up for the next event, and get ready to have fun, create a beautiful terrarium and a night to remember!