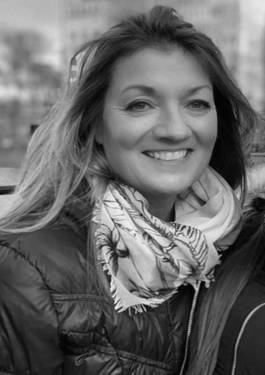 Yvonne Bernardy-Dearden
---
Hosting since September 2019

4 events hosted
---
My name is Yvonne but I prefer to be called Von.
I am a self-taught artist and have been drawing and painting as far back as I can remember - which is a long time ago.
I have dabbled in oils and watercolours and found my favourite medium, acrylics, 20 years ago.
I was born in Ontario and moved with my two kids to Vancouver Island 25 years ago. I first started exhibiting my works at the Nanaimo Art Gallery, and participated across the Island at various group and one-man shows. I then moved to the mainland ten years ago and exhibited in Vancouver.
I am now in Penticton and have been here one year. I have a fabulous studio and have held a couple of my own paint nights and classes in my studio with friends and colleagues.
I'm currently selling my pieces at a local winery. I love painting sceneries, wildlife, still lifes and at the moment I'm painting a series of birds.
I am excited to join the team at Yaymakers and look forward to meeting you and helping y'all find your inner artist.
Contact information is vonart@yahoo.com. Follow me on Instagram at vonart, (Yvonne BD).