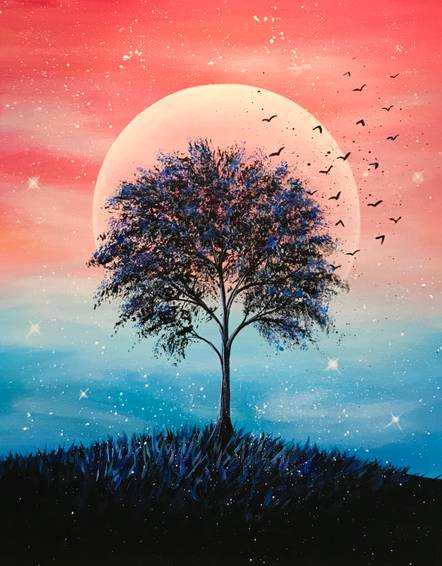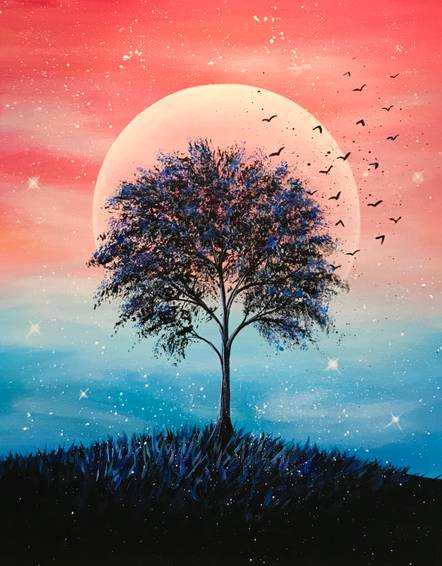 The Original Paint Nite: Unleash your inner artist
Yaymaker is all about creating new experiences for you. It's about you becoming that "Maker" of art. Whether its paint, plant, design a sign or candle, we take you through the process of creating your own masterpiece. At the end of the event, you can say "Yay, I did it!" Here are tips for a successful event: Please come on time. Out of courtesy to other participants and the artist, we encourage you to come at least 30 minutes before the event to get a seat. We like to start on time and it helps when all participants are there and ready to start. Have a positive attitude. Remember, this is about you and having fun with friends or family. You may get frustrated through the process, but trust that our artists are there to guide you. If you need help don't hesitate to ask them for help. We want to make sure you like what you created. Have fun. This is a party!!! Grab a drink or food at our venues. Please note that food or drink is not included in the ticket price. Our artists are work hard to ensure you have a great experience. Tips and great reviews are highly appreciated. We look forward seeing you at the event.
Your location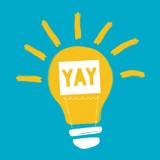 Fonda
Fonda is a modern tapas restaurant and bar in the heart of Albany on Solano Avenue. With its popular Mexican and Spanish style dishes, fresh ingredients, excellent selection of tequilas, mezcals, and other spirits, and ambitious craft cocktails, Fonda fosters one of the most unique experiences in the East Bay.
Your host

Hello, My name is Andrew and I am an aspiring student of animation. I love helping peole feel the same joy I get from creating. I practice manyforms of art, such as sculpture, painting and digital work. As I finish my degree at the Academy of Art, I enjoy sharing what I have learned with anyone willing to learn!
View Andrew Jackson's Profile