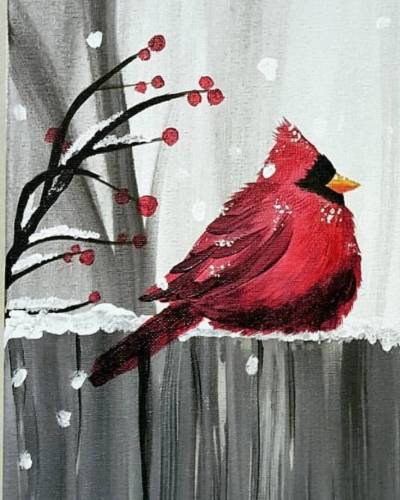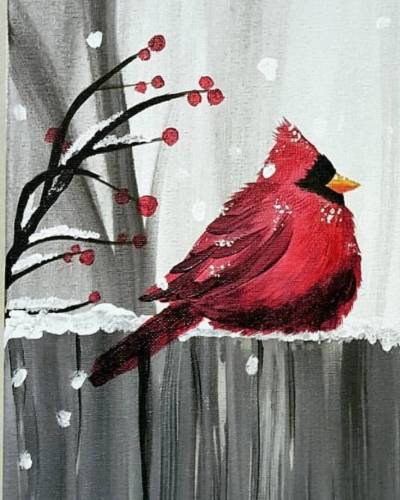 Paint Nite: Chubby Chilly Cardinal II
---
---
---
The Original Paint Nite: Unleash your inner artist
ALL AGES PAINT NITE
Looking for an activity everyone can enjoy? Get creative with your kids! This event is open to parents and kids ages 6+. Guided by a local artist, each person creates their own painting, made easy for all ages. All painting supplies are included, and food and drinks are available for purchase.
Need to know:
Each guest must purchase a ticket (one adult for every three underage guests, please).
All guests under 18 must be accompanied by a guardian.
We use acrylic-based paint that usually comes out of clothing if you catch it while it's still wet. To lighten your laundry load, have kids wear play clothes to the event.
A host will be taking photos to share, but if you don't want your child's picture taken, feel free to ask the host to steer clear of your section.
Your location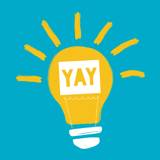 Green Tomato Grill (Brea)
Green Tomato Grill was built around the core principals of serving fast, healthy, affordable and sustainable food to the community. We created a menu centered around unique flavors, fresh ingredients and lots of vegetables. Unlike other fast establishments, we butcher and marinate our own meat and cut all our vegetables fresh in house every day. All of our sauces are either vegetable or Greek yogurt based and also made from scratch. Everything is made to order, allowing us to serve many different special dietary needs including gluten free, dairy free, vegetarian and vegan entres. Our sustainability program includes low waste culinary practices, recycling, organic cleaning supplies, biodegradable sugar fiber paper goods and corn plastic cups. We work with our local produce provider to bring in as much organic produce as possible and our chefs personally source our beef and poultry from the southwest region.Most emphatically we do not want to capitalize on healthy dietary trends and green business practices solely for monetary gain. We are not 100% organic and do not serve the healthiest food on the planet, nor do we have the best sustainable practices of any restaurant. But we do strive every day to provide a better product that is in line with our values and the values of our customers by constantly challenging the industry norms and serving food with conscience. Our chefs are constantly seeking out new ways to provide healthier, tastier and more affordable products to help our community break free of the bondage of fast food. So when you're ready to graduate from fast food to fresh food, we'll be here for you."
Your host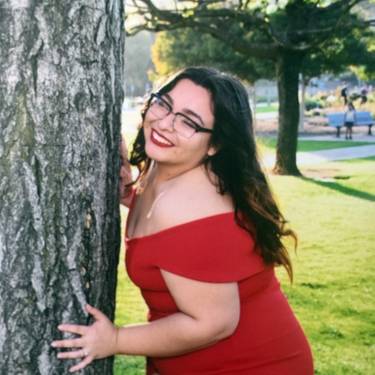 The most incredible thing about art is that there are no correct answers, no judgement, and no limits! As a person who has been involved in all mediums I enjoy canvas painting the most, it is an activity that sets your mind free and allows your hands to create images that had never existed before. At my PAINT NITE we create a fun atmosphere that allows you to set yourself free and leave all other worries behind, a night with laughs and friends and a creation all your own! I can't wait to meet you!