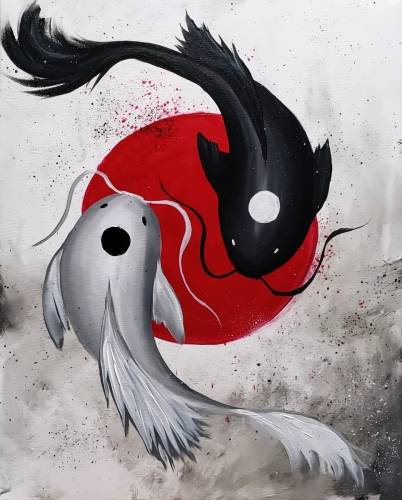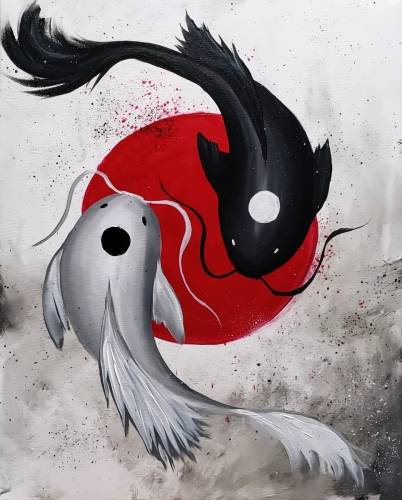 The Original Paint Nite: Unleash your inner artist
Masterpieces are no longer just for Masters. At the Original Paint Nite, you'll party and paint AND walk away with your own amazing creation! Our talented local artist will take you step-by-simple-step through all you need to know to create your painting. No experience necessary – and we promise you'll be amazed by what you can do. Come early for a glass of wine or a snack before you get started - we'll handle the rest. At Yaymaker we provide you with all you need to create a little extra YAY in your week.
Your location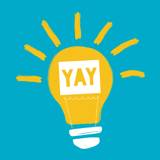 Grill Em
food and drinks NOT included with ticket price, absolutely NO outside food or drink. Grill 'Em Steakhouse is fast becoming a local favorite amongst San Jose Steakhouses. Customers are able to grill their own steaks on a six foot by two-and-a-half foot communal grill. Great for birthdays, first dates, or any kind of special celebration. Break the norm and come to Grill 'Em and experience the best Campbell Steakhouse. You do the grilling and we do the cleaning! This is a patio event. Additional parking on Bascom Ave.
Your host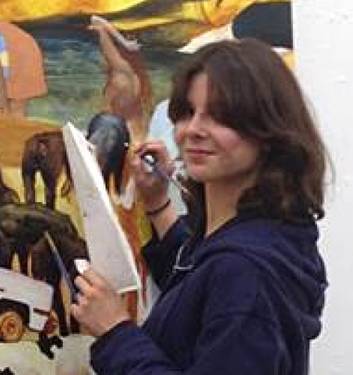 <p><em>If you looked into my art studio, you'd see paint stains all over the floor, randomly bundled up dirty paper towels, paint brushes strewn in a pile, a bottle of Pinot Noir by its empty stained glass, and a painting leaning on the wall overlooking all of this. I've been painting for roughly 15 years and this system seems to work for me. I studied Fine Art at the University of Southern CA. During that time, I won the prestigious Arts in Action: Momentum Award sponsored by Volkswagen. The winning piece, "Women Praying," was hung in the Smithsonian for the fall of 2011. </em></p> <p><em>Later, my paintings "L.A. Market" and "La Guanaca Seria" were asked by the Kennedy Center to be hung in the State Russian Museum in St. Petersburg, Russia. Since then I've been moving from one teaching job to the other, mostly with kindergarteners and 1st -5th grade. With Paint Nite I'm glad I can finally talk to people my own age. I may not be creating the elaborate and unnecessarily grandiose paintings I'm used to, but I'm glad I can teach others what I really know… how to paint while completely sloshed. Au revoir! </em>En tot ziens!</p>