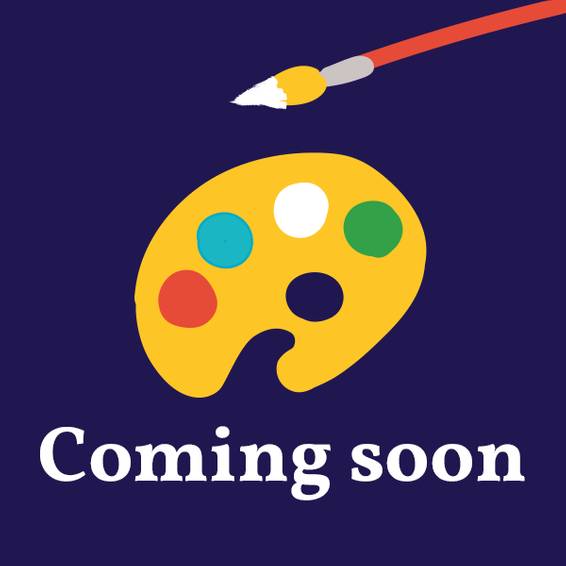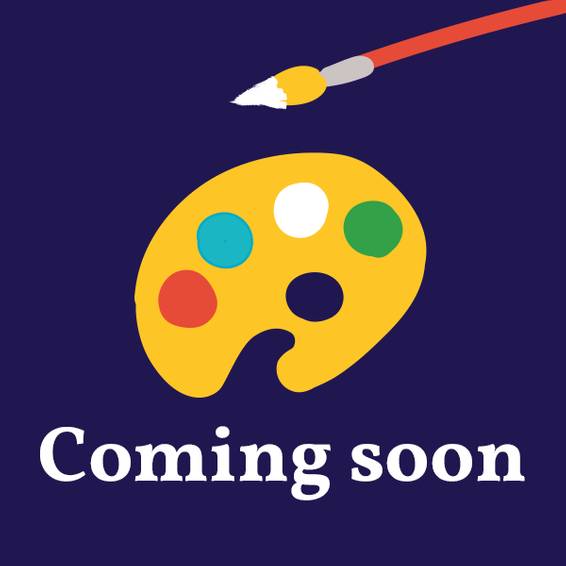 Paint Nite: Coming Soon...
---
---
---
The Original Paint Nite: Unleash your inner artist
Why buy art when you can fill that hole on your wall with a masterpiece made by your own hand? At an Original Paint Nite party you'll have the most fun night out AND come away with a handmade work of art. No experience necessary – our master artist Emily McPeek will guide you through all the steps to go from blank canvas to fully finished painting in just two hours, all while you share laughs with your favorite people and maybe even a glass of wine or two. See what all the fuss is about and come on out to PY Kitchen + Wine Garden at the Doubletree by Hilton in Campbell this Friday night and do a little something different this week! At Yaymaker, we provide everything you need to come together and create new memories. Join us and experience the joy of a Yaymaker night out!
Your location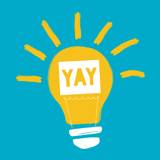 PY Kitchen + Wine Garden at the Doubletree by Hilton
*****No Outside food/beverages allowed. Corkage fees start at $25 for standard sized bottle and increase with bottle size. DoubleTree by Hilton Campbell - Pruneyard Plaza, part of DoubleTree by Hilton's fast-growing global portfolio of upscale, full-service hotels, has announced the opening of PY Kitchen & Bar, a contemporary, casual American restaurant. The launch of this new bar and restaurant concept signals the continuation of an enhanced guest experience and multi-phase renovation of the hotel which opened in 2013. "Guests will enjoy the relaxed atmosphere of PY Kitchen & Bar and its fresh and bright menu featuring locally-sourced produce from the region," said Miah Yoo, general manager, DoubleTree by Hilton Campbell - Pruneyard Plaza. The menu offers a wide array of items including soups, salads, flatbreads and entrees inspired by Northern California's rich agricultural area. Among the menu highlights is PY's signature Pruneyard Salad which blends native red grapes, crumbled blue cheese, spiced walnuts and smoky bacon with zinfandel vinaigrette dressing. . Drink specialties include the Caramel Appletini, Winter Berry Mojito and Hot Chai Toddy while the wine selection features vintages from local Santa Cruz mountain wineries such as Byington, Guglielmo and Clos La Chance. Restaurant hours are: breakfast Monday through Friday: 6-10 a.m. and Saturday and Sunday from 7 to 11 a.m. Dinner hours are Monday through Sunday 4 to 11 p.m.
Your host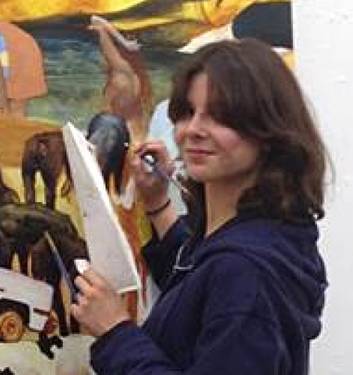 <p><em>If you looked into my art studio, you'd see paint stains all over the floor, randomly bundled up dirty paper towels, paint brushes strewn in a pile, a bottle of Pinot Noir by its empty stained glass, and a painting leaning on the wall overlooking all of this. I've been painting for roughly 15 years and this system seems to work for me. I studied Fine Art at the University of Southern CA. During that time, I won the prestigious Arts in Action: Momentum Award sponsored by Volkswagen. The winning piece, "Women Praying," was hung in the Smithsonian for the fall of 2011. </em></p> <p><em>Later, my paintings "L.A. Market" and "La Guanaca Seria" were asked by the Kennedy Center to be hung in the State Russian Museum in St. Petersburg, Russia. Since then I've been moving from one teaching job to the other, mostly with kindergarteners and 1st -5th grade. With Paint Nite I'm glad I can finally talk to people my own age. I may not be creating the elaborate and unnecessarily grandiose paintings I'm used to, but I'm glad I can teach others what I really know… how to paint while completely sloshed. Au revoir! </em>En tot ziens!</p>