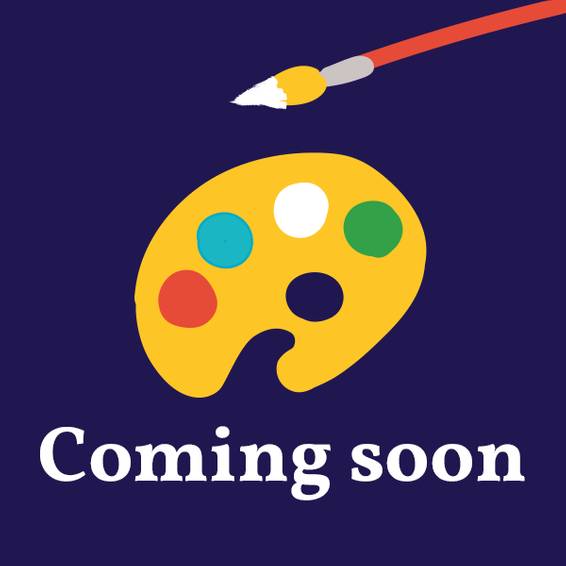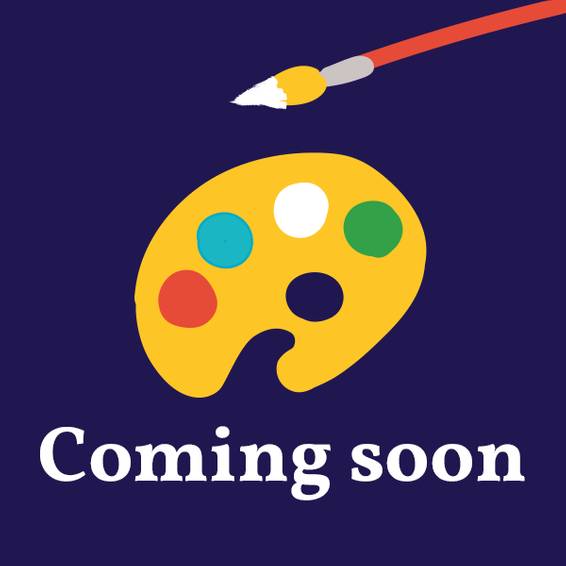 Paint Nite: Coming Soon...
---
---
---
The Original Paint Nite: Unleash your inner artist
Yaymaker is all about creating new experiences for you. It's about you becoming that "Maker" of art. Whether its paint, plant, design a sign or candle, we take you through the process of creating your own masterpiece. At the end of the event, you can say "Yay, I did it!" Here are tips for a successful event: Please come on time. Out of courtesy to other participants and the artist, we encourage you to come at least 30 minutes before the event to get a seat. We like to start on time and it helps when all participants are there and ready to start. Have a positive attitude. Remember, this is about you and having fun with friends or family. You may get frustrated through the process, but trust that our artists are there to guide you. If you need help don't hesitate to ask them for help. We want to make sure you like what you created. Have fun. This is a party!!! Grab a drink or food at our venues. Please note that food or drink is not included in the ticket price. Our artists are work hard to ensure you have a great experience. Tips and great reviews are highly appreciated. We look forward seeing you at the event.
Your location

Fuddruckers
mission of this magnitude requires an obsession with quality, and it all begins with Fuddruckers fresh, never frozen, 100% USDA All-American premium-cut beef. Choose from 1/3, 1/2, or 2/3 lb patties and we'll always grill it to order, just the way you like it. Once we hand over your juicy masterpiece of a burger, you take it from there to Fuddruckers legendary Build Your Own® market fresh produce bar. It's stocked full of sun-ripened tomatoes, hand-leafed lettuce, sliced onions, dill pickles, pico de gallo, Fudds cheese sauce and lots of other fantastic fixins -- so go ahead, pile it high and make it all yours. Since 1980 we've been obsessed with doing one thing better than anyone else. That's why we're still here, 30 years later. We're out to make the world happy, one great hamburger at a time.
Your host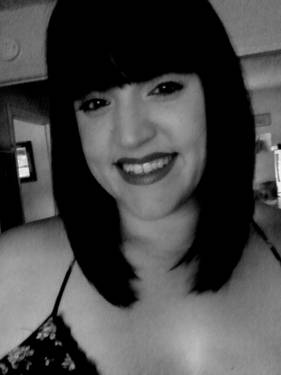 <p>Hey there! My name is Hailey and Art is my passion! I have been creating since I could pick up a pencil, competing in Art shows all over Northern California, and instructing all ages! Join me in a great time as we open our imaginations and let the creativity flow! You will be amazed at your completed  work! I love to display examples of technique, encourage uniqueness, and laugh! Let's make together and you will enjoy a laid back atmosphere where YOU are the Art-eest!</p> <p> </p>