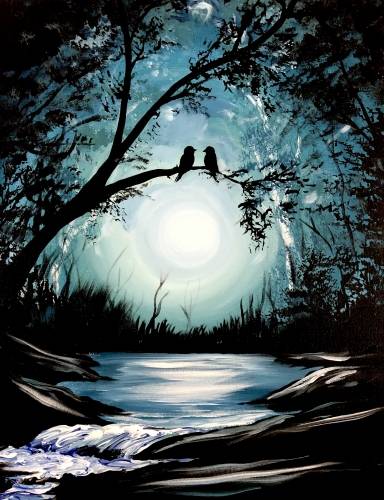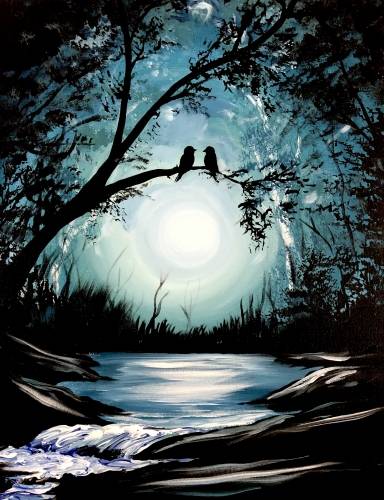 The Original Paint Nite: Unleash your inner artist
Yaymaker is all about creating new experiences for you. It's about you becoming that "Maker" of art. Whether its paint, plant, design a sign or candle, we take you through the process of creating your own masterpiece. At the end of the event, you can say "Yay, I did it!" Here are tips for a successful event: Please come on time. Out of courtesy to other participants and the artist, we encourage you to come at least 30 minutes before the event to get a seat. We like to start on time and it helps when all participants are there and ready to start. Have a positive attitude. Remember, this is about you and having fun with friends or family. You may get frustrated through the process, but trust that our artists are there to guide you. If you need help don't hesitate to ask them for help. We want to make sure you like what you created. Have fun. This is a party!!! Grab a drink or food at our venues. Please note that food or drink is not included in the ticket price. Our artists are work hard to ensure you have a great experience. Tips and great reviews are highly appreciated. We look forward seeing you at the event.
Your location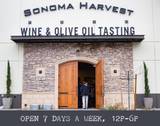 Sonoma Harvest Winery
SAVE 15% ON SONOMA HARVEST FOOD / WINE PRODUCTS DURING THE PARTY!!!!! Sonoma Harvest is here to knock your socks off! We hope to educate and inspire you with high quality food and wine trends, olive oil health benefits, and give you a chance to find new bold and daring flavors to try! Come for Paint Nite at our Tasting Room and you'll be happy to see we boast wine tastings, complimentary samplings of our gourmet goods like our oils, vinegars, honeys, & mustards, and also offer some additional snacks for purchase in case you come hungry!
Your host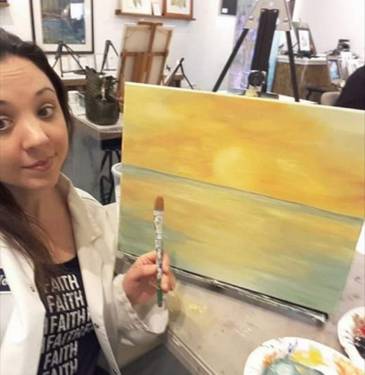 Hi I'm Tori Carr and I enjoy sharing my passion of art by teaching to all ages. I will empower you to use your natural born talents as you create masterpieces! I also encourage you to come and discover your inner artist within. So, come and enjoy yourselves as you eat, sip and paint the night away. Nobody is too young or old to explore their creative side. We can all learn and discover our own endless possibilitiies!