Paint Nite: Swing into Spring
---
---
---
The Original Paint Nite: Unleash your inner artist
For those of you who want to try something new in the comfort of your Corona Virus Free Home... we bring you the Virtual Paint Nite!
In this new twist on The Original Paint Nite, you can enjoy the experience you know and love right from your house, and still have the banter of an in-person event. YOU WILL BE EMAILED YOUR LINK AND CODE TO JOIN THE EVENT! Follow along on any device. Whoa, this is space-age type stuff, but no worries, WE HAVE THE TECHNOLOGY...
This is a Use your own supplies event: No supplies? NO PROBLEM! In this fun workshop, all you need is a pot of strong coffee (your "paint") and something to paint on: paper, canvas, an old file, whatever! A paint brush will be helpful, but no brush? You can can use almost anything to paint with coffee... even your fingers!
Grab a snack, pour a drink, and hop on to our live video streaming service. Our expert hosts will then walk you through how to make your unique masterpiece.
Have fun. Stay safe.
Your location

Your host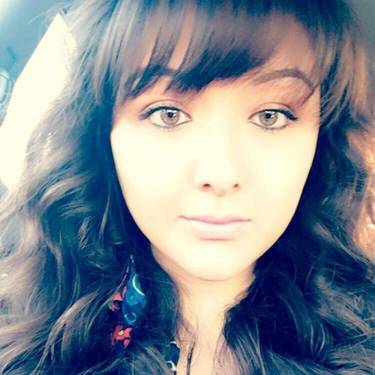 Valisha Vilay Rogers is a vibrant, high-energy people person. She has always had a passion for the arts and has been producing and selling original artwork locally since the age of 13. She works primarily with acrylics on canvas and her genre preferences vary from horror and surrealism to scenery and still life. Her inspiration is found predominantly through raw emotions and nature's beautiful imperfections. Valisha loves to learn what makes others' creativity tick and is honored to have the privilege through Paint Nite of helping others find, embrace, and love their own creativity and personal style! https://www.facebook.com/valishavilayart "Logic will get you from A to B. Imagination will take you everywhere." - Albert Einstein