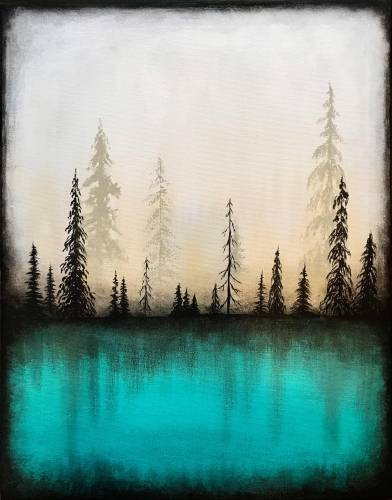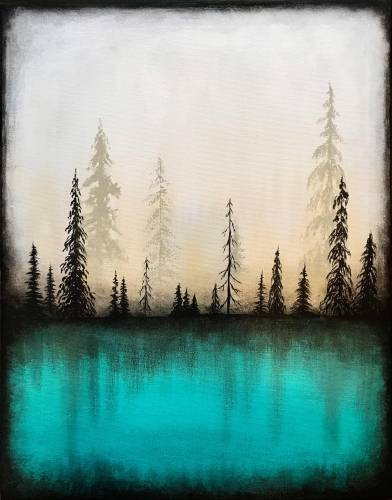 Paint Nite: Forest Of Imagination
---
---
---
The Original Paint Nite: Unleash your inner artist
The original and all-time best-selling PAINT NITE by Yaymaker. Over 9 million tickets sold!
In just about two hours, while you're sipping on a glass of wine, beer, or cocktail of your choice*, our performing artist will guide you through a painting step-by-step. At the end of the night, take home your own unique masterpiece--you will be amazed by what you can do!
We provide everything you will need for use at the event: 16 x 20 canvas, paints, brushes and even a smock. You just bring your fun-loving friends and have a few drinks!
Please arrive 15-30 minutes prior to start time, especially if you have a large group. This will secure seating with your friends and allow you to order your drink before the event begins.
*No food or drink is included in your ticket price and must be purchased at the restaurant. Please note: This is NOT A BYOB event.
**Must be 21+ to enter the event and purchase alcohol. This is an adult drinking and painting party. No children allowed.
Help keep your artist from becoming a starving one - tips not required, but appreciated!
Your location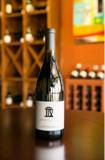 Ramos Torres Winery
Ramos Torres Winery is committed to crafting wines with nimbleness and verve. We strive to display focused intensity, richness and elegance in our wines by working with the very best vineyards in our region. We seek out the region's preeminent vineyards, where growers are steadfast in their care and with the attention to detail it takes to produce the finest wine grapes. We also work closely with our growers to implement sustainable farming practices that will preserve the land and our watershed for future generations. Our estate vineyard, Love Ranch, is a fine example of what meticulous care and sustainable winegrowing can achieve in our region. By working with the finest wine grapes, we can use techniques that require a minimum of intervention in the winery. While the wines do not make themselves, we guide the process with vigilance and take great care to allow our wines to develop and mature naturally. This approach leads to wines that are complex, rich and elegant without being heavy or out of balance. These wines hope to resemble the terroir from which they were grown. Our dedication to excellence and our passion for wines with unique character have led us to produce wines that reflect commitment.
Your host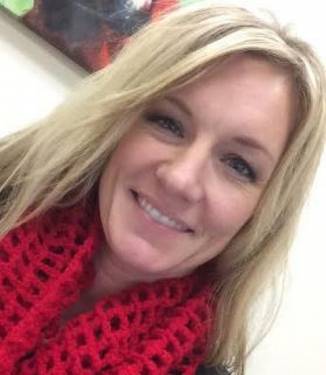 I'm the girl you see driving dirt roads, jumping fences, and trotting through the rain. No, I'm not talking about being a rebel; I'm talking about my real life! I'm an agricultural girl. My full time job is in the dairy industry and my hobbies include riding horses and taking my dogs for a run. What does this have to do with art? EVERYTHING! The beauty of the landscape, the heart and soul of the Central Valley, and the priceless connections to the smallest things in ag introduced me to art. I'm mostly a sketcher, I like to find that one spot that you want to capture but leave the imagination up to the visualizer. Painting perfected my hobby of capturing the eye! Art is my hobby, and I'd like to share it with you. Join me at a Paint Nite event and let me help you find the stress release and FUN of colors and canvas! When paint hits the canvas, it's instant therapy!