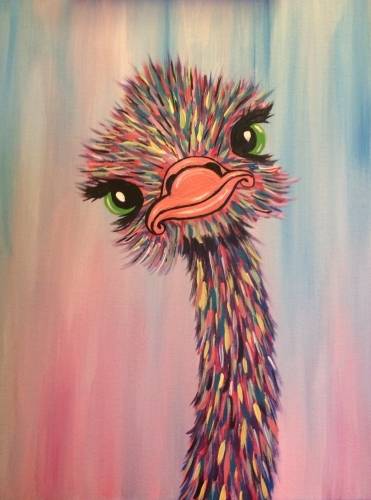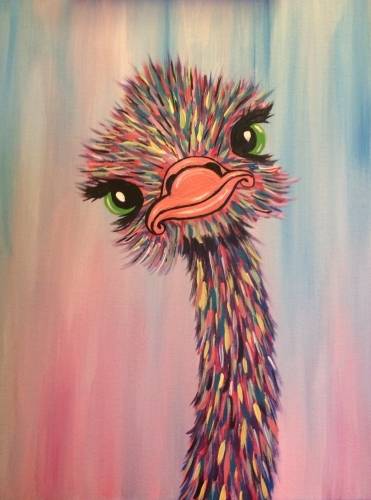 The Original Paint Nite: Unleash your inner artist
Why buy art when you can fill that hole on your wall with a masterpiece made by your own hand? At an Original Paint Nite party you'll have the most fun night out AND come away with a handmade work of art. No experience necessary – our master artist Otman Perez will guide you through all the steps to go from blank canvas to fully finished painting in just two hours, all while you share laughs with your favorite people and maybe even a glass of wine or two. See what all the fuss is about and come on out to A Mi Hacienda in Pico Rivera this Saturday night and do a little something different this week! At Yaymaker, we provide everything you need to come together and create new memories. Join us and experience the joy of a Yaymaker night out!
Your location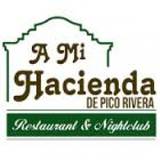 A Mi Hacienda
In business for over 30 years, we started as a small night club with the idea of opening a place for drinking and dancing were people can listen to their favorite music with their favorite drinks. We specialize in Molcajetes and Parrilladas! Check out our websit here: https://amihaciendanightclub.com/contact-us.html
Your host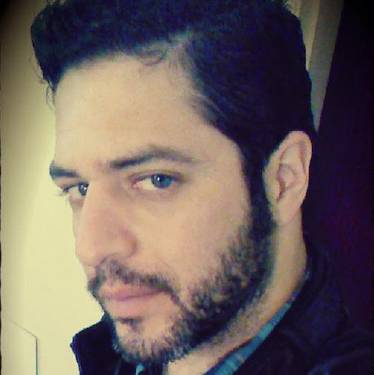 I'm an animator, illustrator and graphic designer. I love art, and when it's shared with others I love it even more. What could be better than painting with everyone and sharing my passion. When you're happy, paint! When you're feeling down, paint even more! Cheers!
View Otman Perez's Profile