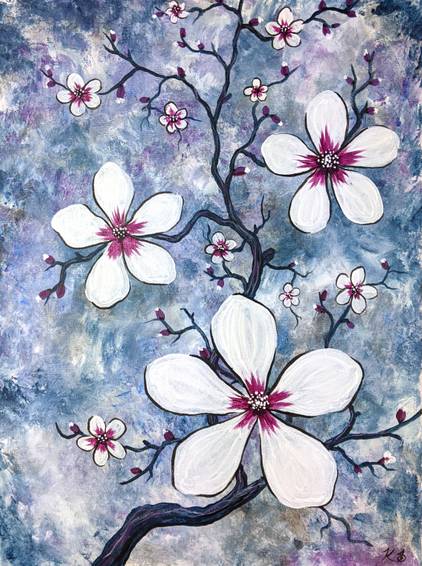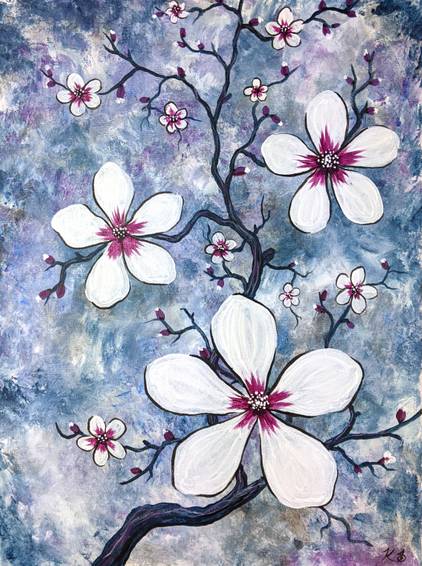 Paint Nite: Twilight Blooms II
---
---
---
The Original Paint Nite: Unleash your inner artist
Yaymaker is all about creating new experiences for you. It's about you becoming that "Maker" of art. Whether its paint, plant, design a sign or candle, we take you through the process of creating your own masterpiece. At the end of the event, you can say "Yay, I did it!" Here are tips for a successful event: Please come on time. Out of courtesy to other participants and the artist, we encourage you to come at least 30 minutes before the event to get a seat. We like to start on time and it helps when all participants are there and ready to start. Have a positive attitude. Remember, this is about you and having fun with friends or family. You may get frustrated through the process, but trust that our artists are there to guide you. If you need help don't hesitate to ask them for help. We want to make sure you like what you created. Have fun. This is a party!!! Grab a drink or food at our venues. Please note that food or drink is not included in the ticket price. Our artists are work hard to ensure you have a great experience. Tips and great reviews are highly appreciated. We look forward seeing you at the event.
Your location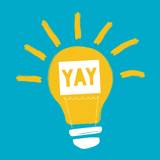 K-OZ Restaurant and Brewery
An exciting new addition to the hotel and to the South of Market neighborhood is K-OZ Restaurant & Brewery, featuring breakfast, lunch, dinner, and an in-house brewery!​
Your host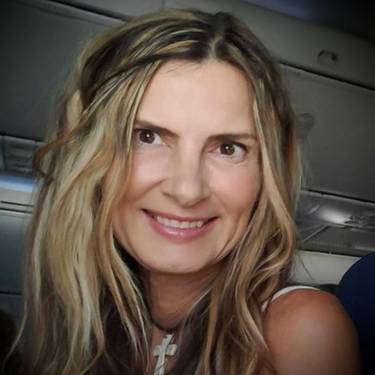 Hi, my name is Melinda and I have a passion for art , and painting had been my hobby for some time. I attended the Healing Arts Toolkit program training that inspired me to use art activities as a healing tool with a group of individuals whose lives had been impacted by a traumatic experience of some kind. My mission is to bring beauty and healing through the arts and make our community more beautiful . About three years ago I opened up my own art school where I teach kids and young adults how to achieve their artistic potential. I agree with Vincent Van Gogh when he said :" If you hear a voice within you say you cannot paint, then by all means paint and that voice will be silenced"
Verified Paint Nite Guest
The host was very friendly, and tried to keep all guests engaged. Was a good experience !
Verified Paint Nite Guest
She was really clear on her instructions and easy to follow.
Verified Paint Nite Guest
she is encouraging and helpful
View Melinda Salerno's Profile