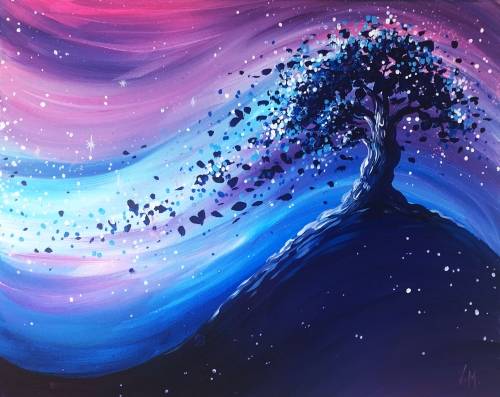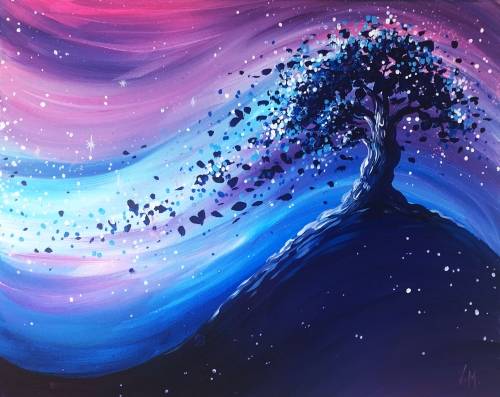 Paint Nite: Magic under the Stars
---
---
---
The Original Paint Nite: Unleash your inner artist
Yaymaker is all about creating new experiences for you. It's about you becoming that "Maker" of art. Whether its paint, plant, design a sign or candle, we take you through the process of creating your own masterpiece. At the end of the event, you can say "Yay, I did it!"
Here are tips for a successful event:
Please come on time. Out of courtesy to other participants and the artist, we encourage you to come at least 30 minutes before the event to get a seat. We like to start on time and it helps when all participants are there and ready to start.
Have a positive attitude. Remember, this is about you and having fun with friends or family. You may get frustrated through the process, but trust that our artists are there to guide you. If you need help don't hesitate to ask them for help. We want to make sure you like what you created
. Have fun. This is a party!!! Grab a drink or food at our venues. Please note that food or drink is not included in the ticket price.
Our artists are work hard to ensure you have a great experience. Tips and great reviews are highly appreciated. We look forward seeing you at the event.
Your location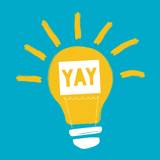 K-OZ Restaurant and Brewery
An exciting new addition to the hotel and to the South of Market neighborhood is K-OZ Restaurant & Brewery, featuring breakfast, lunch, dinner, and an in-house brewery!​
Your host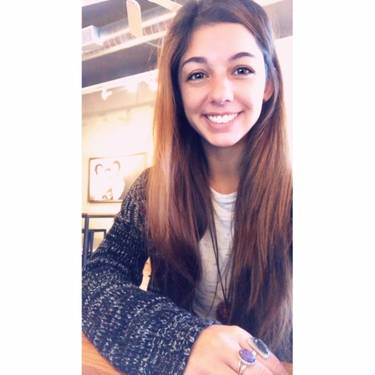 Hi there! My name is Lauren and I am a lover of all things arts & crafts! I'm a Connecticut native who moved to the Bay Area in September 2018 and I can't wait to create with all of your new and/or familiar faces! I started instructing paint classes in CT in 2017 and I'm thrilled to have the opportunity to continue here on the West Coast! Guaranteed fun for everyone, I'll walk you through each step of our creations so that by the end of the night your canvas is filled with beauty and your face with a smile! Still not confident in your abilities? At the very least I can promise you a fun filled event!