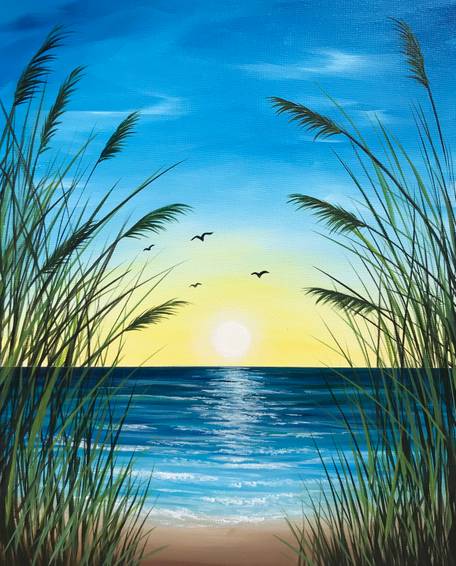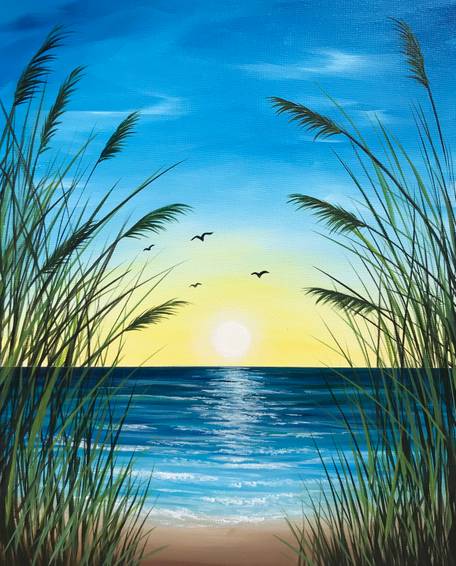 The Original Paint Nite: Unleash your inner artist
Yaymaker is all about creating new experiences for you. It's about you becoming that "Maker" of art. Whether its paint, plant, design a sign or candle, we take you through the process of creating your own masterpiece. At the end of the event, you can say "Yay, I did it!"
Thank you for taking part of our virtual event. You will need the following materials to do this event
Canvas (our normal size is 16x20). Any size is ok.
Colors-bright red, black, yellow, white, pthalo blue- Acrylic paint
Cup of water
Paper towel
Apron or old clothes you don't mind getting paint on.
Brushes- Large Flat brush, Medium ¼ flat brush , fine round brush.
Your location

Your host

Hi there! My name is Lauren and I am a lover of all things arts & crafts! I'm a Connecticut native who moved to the Bay Area in September 2018 and I can't wait to create with all of your new and/or familiar faces! I started instructing paint classes in CT in 2017 and I'm thrilled to have the opportunity to continue here on the West Coast! Guaranteed fun for everyone, I'll walk you through each step of our creations so that by the end of the night your canvas is filled with beauty and your face with a smile! Still not confident in your abilities? At the very least I can promise you a fun filled event!
Verified Paint Nite Guest
She was very friendly and interactive extremely helpful me my mother and sister all had a blast. I am definitely looking forward to joining another one of her classes!!
Verified Paint Nite Guest
She wsd personable, fun and very helpful She made this painting both fun and easy
Verified Paint Nite Guest
Gave great instructions- easy to follow. Was friendly and made you feel at ease while painting. Was attentive to anyone's questions, comments, etc. I will do another paint nite with her.
View Lauren Valentin's Profile