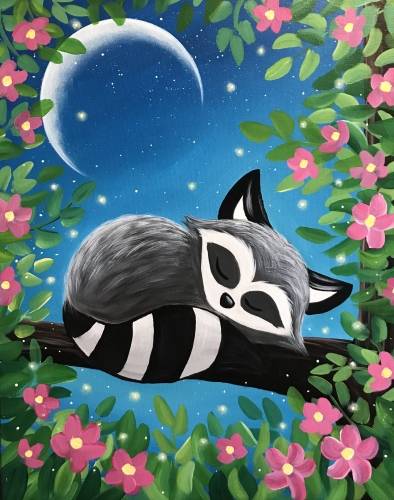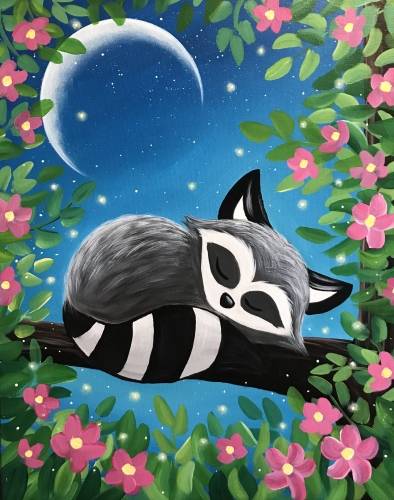 The Original Paint Nite: Unleash your inner artist
Yaymaker is all about creating new experiences for you. It's about you becoming that "Maker" of art. Whether its paint, plant, design a sign or candle, we take you through the process of creating your own masterpiece. At the end of the event, you can say "Yay, I did it!" Thank you for taking part of our virtual event. You will need the following materials to do this event Canvas (our normal size is 16x20). Any size is ok. Colors-bright red, black, yellow, white, pthalo blue- Acrylic paint Cup of water Paper towel Apron or old clothes you don't mind getting paint on. Brushes- Large Flat brush, Medium ¼ flat brush , fine round brush.
Your host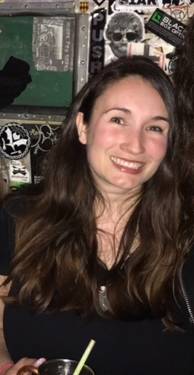 Hello Paint Nite people My name is Christie and I can't wait to party and paint with you! I have two art degrees one in fine art and the other in digital media. I enjoy relaxing with a glass of wine and a blank canvas! I always tell everyone I meet that says "I can't draw, paint etc" yes you can! Everyone is an artist as soon as you put paint to canvas. Your skill level has nothing to do with how much fun you can have! I can't wait to paint with you all, we will mix, paint, pour and drink some more!
View Christie Slightam's Profile