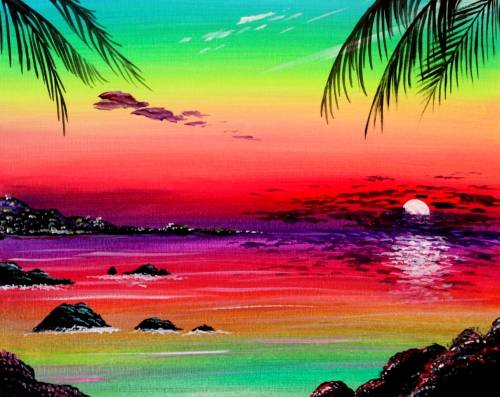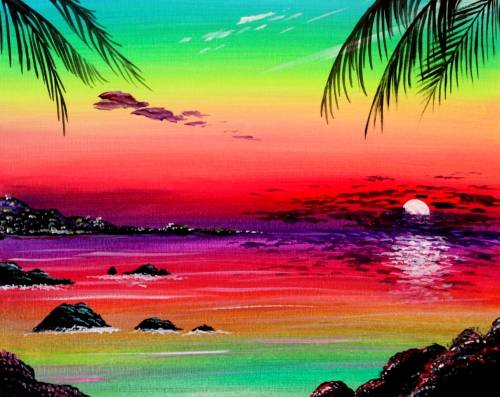 The Original Paint Nite: Unleash your inner artist
Yaymaker is all about creating new experiences for you. It's about you becoming that "Maker" of art. Whether its paint, plant, design a sign or candle, we take you through the process of creating your own masterpiece. At the end of the event, you can say "Yay, I did it!" Here are tips for a successful event: Please come on time. Out of courtesy to other participants and the artist, we encourage you to come at least 30 minutes before the event to get a seat. We like to start on time and it helps when all participants are there and ready to start. Have a positive attitude. Remember, this is about you and having fun with friends or family. You may get frustrated through the process, but trust that our artists are there to guide you. If you need help don't hesitate to ask them for help. We want to make sure you like what you created. Have fun. This is a party!!! Grab a drink or food at our venues. Please note that food or drink is not included in the ticket price. Our artists are work hard to ensure you have a great experience. Tips and great reviews are highly appreciated. We look forward seeing you at the event.
Your location

Hide-A-Way Lounge (Vacaville)
Come Hang with us at the Hide-A-Way. We're located down the street from the Vacaville Outlet Stores at the end of Orange Dr, behind the Quality Inn Hotel. Here, you can relax, have a delicious meal & an ice cold bottle of beer. We're home of the Dollar Draft Beer Mondays $1.00 for a mug and $6.00 for a pitcher (Domestic beers). We Also have daily drink specials. Come in and see what's going on! Check out our Features & Tiki room Events pages for our daily specials and up-coming events! Check out the TIKI Room. Here you'll find 3 Pool Tables and an Internet Juke Box The Tiki Room also serves as a Banquet room for private parties. Call Josh or Leilani at (707)448-1900 for more information.
Your host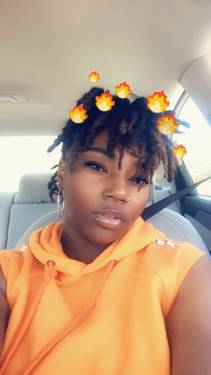 This Paint Nite gig as an artist may be fairly new to me, but being an artist as an invidivdual isnt! I've been drawing since I could hold a pencil and painting since I was 15. It's been 5 years since my first so called "masterpiece" and just as wine gets finer with time. I feel that my artistic abilities do too. I look forward painting with you and helping you create your "masterpiece."
Verified Paint Nite Guest
She was fun and entertaining.
Verified Paint Nite Guest
She was amazing
Verified Paint Nite Guest
She was AWESOME! Super friendly and so patient!!
View Ashanti Curry's Profile