The Original Paint Nite: Unleash your inner artist

The Original Paint Nite: Unleash your inner artist

For those of you who want to try something new in the comfort of your home (and kill some boredom), we bring you the Virtual Paint Nite! In this new twist on The Original Paint Nite, you can enjoy the experience you know and love right from your house, and still have the banter of an in-person event.

Use your own supplies or purchase a personal paint kit here https://shop.yaymaker.com/products/personal-paint-kit If kit is sold out, you will need a canvas (we recomend 16 x 20) or something similar to paint on. Red, blue, yellow, black and white paint (at least 1 oz of each). A larger brush 3/4" to 1" wide, some type of skinny brush to paint details and something in between. If you have an easel, great, but not needed. You can always lay them flat on a table or find something to lean a canvas on. If you don't have a canvas a piece of cardboard cut to size could also work! Other supplies needed are a paper plate, a paper towel, and a cup half filled with luke warm water
Just like The Original Paint Nite, our host will walk through all the steps so your little one can create their masterpiece. Say bye-bye to bored children and hello to engaging their brains with creativity!
Have fun and stay safe!
Your location

Virtual Zoom Event
This is a Virtual Event. Zoom link will be emailed to you for attendance
Your host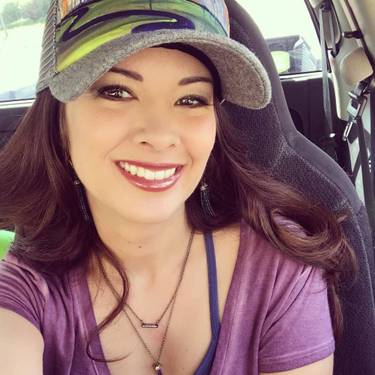 I have been an artist for as long as I can remember and consider myself one of those "jack of all trades" (master of nothing). I love to paint, draw, craft...pretty much anything crafty and artistic. I have been trained as a portrait artist, and am a glorified introvert! Come be my new best friend, as we drink, paint and listen to my awesome 90's playlist