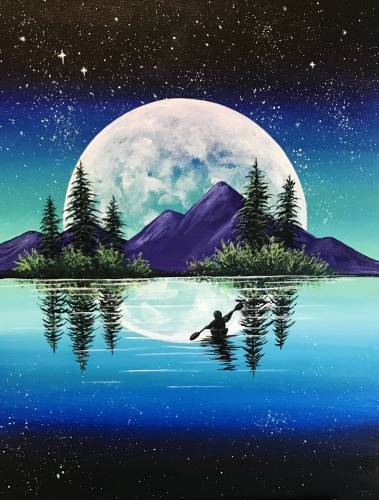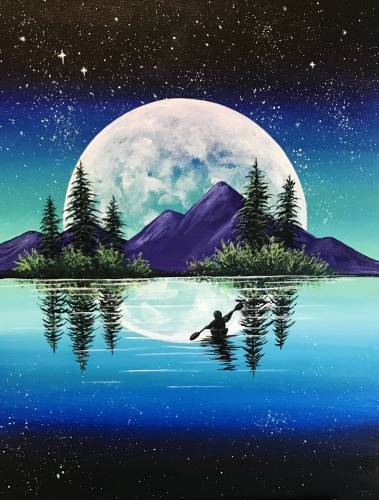 The Original Paint Nite: Unleash your inner artist
No experience required! Just follow along while our Social Painting Instructor guides you step-by-step through the featured painting in about two hours. If you're feeling creative, change the colors to suit your décor or go completely rogue. We provide all the painting supplies: a 16"x20" canvas, acrylic paint, brushes, smock, music, and a good time.
Secure your seats 45 minutes before start time, especially if part of a large group.
Help keep your artist from becoming a starving one - tips are appreciated
Your location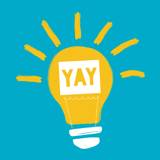 Bodovino
Bodovino in Downtown Boise is a total wine experience. Our guests can take a tasting tour of the world and enjoy a sampling of 144 bottles of wines by the glass through our Wine Emotion machines or choose from over 600 wines by the bottle. Bodovino has the largest collection of Wine Emotion machines in the United States. These machines allow us to pour the ultimate variety of wine for our guests in a user-friendly, unassuming, and inviting format. Our new location in The Village at Meridian allows our guests to tour through 56 wines on tap while enjoying the ambiance of the heart of the Village. Relax by the fire or watch the central fountain and enjoy one of our fine wines, beers, or spirits. Our Meridian location also specializes in Italian cuisine. Our guests no longer have to commit to an entire bottle, or even a glass for that matter, to try something new and exciting. Our goal is to introduce people to the world of wine accompanied by delicious food and amazing service. https://www.instagram.com/bodovino/ http://bodovino.com/ Business Hours: M – T 11am – 11pm, F – Sat 11am – 1am, Sun 11am – 9pm
Your host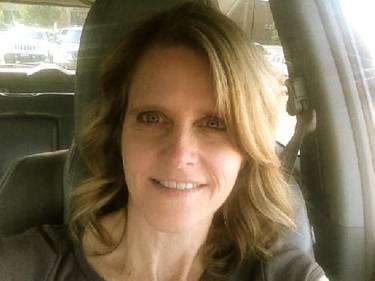 I have always had a love of art and as I was studying art in college I also discovered that I love to teach so I received a BA in art education. I have been teaching private group art lessons to children and adults for the past 8 years out of my home and was a volunteer art teacher in the public schools for 10 years. I am very excited to be teaching for PaintNite because it is such a fun, social way to get creative. There is nothing more exciting than to see people create something with their own hands that was not there before. Art is such a great way to express yourself and to feel a sense of accomplishment and I love helping to bring that out in people. I also enjoy producing my own art when not teaching or raising my 3 children. I paint in acrylics but recently have be working with oil pastels. If you would like more information about my classes or art you can contact me at heatherhainsworth@gmail.com.