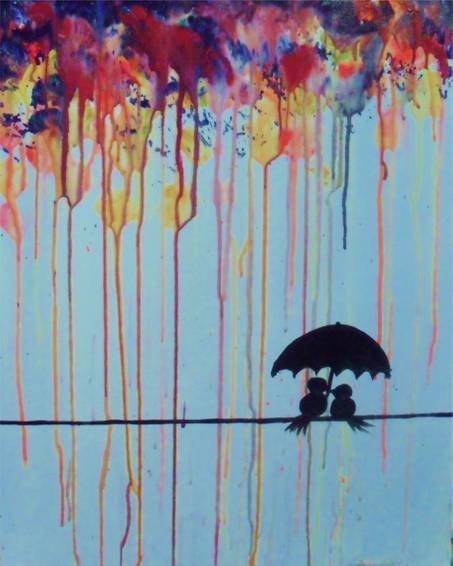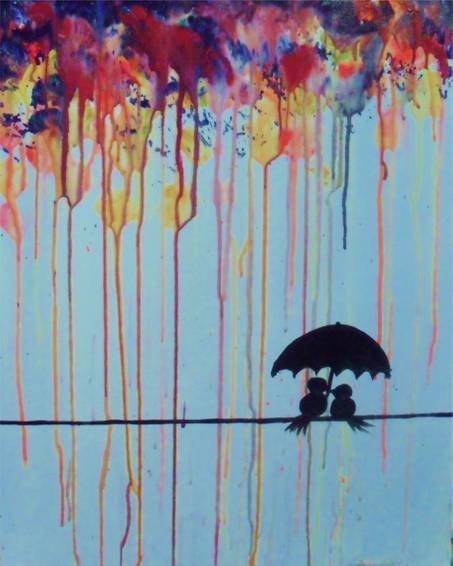 Paint Nite: Raining Paint
---
---
---
The Original Paint Nite: Unleash your inner artist
Welcome to Paint Nite's All Ages Events! Please we request any child under the age of 15 should be accompained by an adult. Please purchase two tickets one for yourself and one for your child under the age of 15. Thank you for understanding.
No experience required! Just follow along while our Social Painting Instructor guides you step-by-step through the featured painting in about two hours. If you're feeling creative, change the colors to suit your décor or go completely rogue. We provide all the painting supplies: a 16"x20" canvas, acrylic paint, brushes, smock, music, and a good time.
Secure your seats 45 minutes before start time, especially if part of a large group.
Help keep your artist from becoming a starving one - tips are appreciated
Your location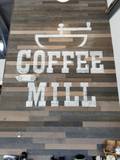 Coffee Mill
We are proud to be serving Caffe Vita coffee from Seattle. We are thrilled to be partnering with Gaston's Bakery, also a local Boise company, to serve their incredible pastries. Breakfast sandwiches and burritos, oatmeal, lunch sandwiches, salads, and more will be made and served on-site. One of the things expressed by neighbors often was the desire to have a place to go in the evenings, so Coffee Mill will also serve beer and wine and small appetizer plates in the evening. As a family owned business, and being a family who lives within Barber Valley, we are thoroughly involved in the day to day process. You will see both Steve and Courtney working at the store (and their three kids coming and going), and we welcome your feedback as to how we can continue to meet the needs and wants of this great valley. Happy Hour: 7-9pm / 50% off Wine, Beer, Meat & Cheese Plate, Chips & Salsa.
Your host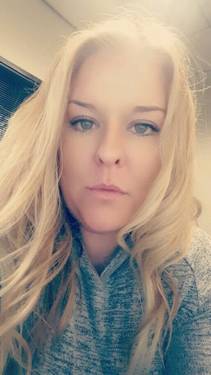 "We tell people sometimes: we're like drug dealers, come into town and get everybody absolutely addicted to painting. It doesn't take much to get you addicted." - Bob Ross. Just consider me your painting dealer! After I took 1 class I was hooked and have been painting ever since. I love to have fun with my paintings, my painting parties and my atmosphere. Painting is an escape from my normal 9-5'er. Come out and get addicted to painting with me! "Even if you've never painted before, this one you can do." - Bob Ross.