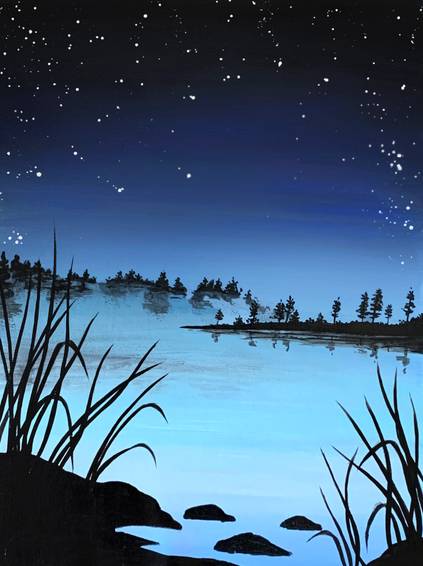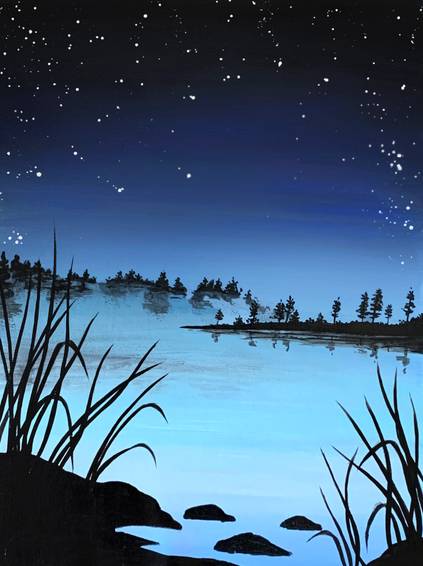 Paint Nite: Blue Lake Starry Night
---
---
---
The Original Paint Nite: Unleash your inner artist
No experience required! Just follow along while our Social Painting Instructor guides you step-by-step through the featured painting in about two hours. If you're feeling creative, change the colors to suit your décor or go completely rogue. We provide all the painting supplies: a 16"x20" canvas, acrylic paint, brushes, smock, music, and a good time.
Secure your seats 45 minutes before start time, especially if part of a large group.
Help keep your artist from becoming a starving one - tips are appreciated
Your location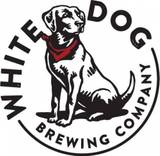 White Dog Brewing
Our "Why": We exist to make the most well-rounded, consistent, and interesting beer in the Mountain West. That means the beer you fall in love with will be the same every time, regardless of whether you buy it in our taproom, at a package store, or in a restaurant. The owners are also the brewers, so we aren't just the people doing the paperwork and hiring employees, we're making the beer ourselves, too. We hope to become known for having some of the best beer in Boise. We can't wait for you to try it! LOCATIONS: Boise, Idaho. We are dedicated to making beer inspired by the crisp mountain air and untapped wilderness of the Rocky Mountains. BEERS: We have a variety of beers to suit every palette. Go ahead, spring that leash and stop in for an ice cold brew...or pick up a six pack at most any local convenience store. MERCH: Sport your favorite beer in a t-shirt, hat, or pick up a vintage poster. Available in the tap room. Food: Provided by Smoke & Thyme - Smoke&Thyme is breaking the food truck norm. Our food is produced using fresh & local ingredients from right here in Boise.
Your host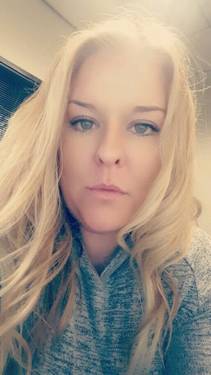 "We tell people sometimes: we're like drug dealers, come into town and get everybody absolutely addicted to painting. It doesn't take much to get you addicted." - Bob Ross. Just consider me your painting dealer! After I took 1 class I was hooked and have been painting ever since. I love to have fun with my paintings, my painting parties and my atmosphere. Painting is an escape from my normal 9-5'er. Come out and get addicted to painting with me! "Even if you've never painted before, this one you can do." - Bob Ross.