Yaymaker Innovation Labs
The Yaymaker Innovation Lab is full of surprises. You never know what you'll find inside the lab: it could be custom ukulele making (and playing), drone building (and flying), cookie decorating (and eating) or something else completely unexpected. Lab events can show up anywhere, so stay on the lookout!
Total Price of this experience includes an Experience Fee.
Your location

Brandy Pete's
Brandy Pete's, a longtime Landmark in Boston's Financial District, was established as a restaurant in 1933 (at the end of Prohibition) by Pete Sabia. It was located at 80 Broad Street, diagonally left of Franklin Street, and a two minute walk from its current location. A Brandy drinker, Peter was often seen talking with customers having a snifter in his hand. It became tradition that anyone who was new to Pete's, or complained about the food or service, etc. had to buy Pete a Brandy, hence the name "Brandy Pete's". It is the goal of the establishment to carry on the tradition of providing a friendly atmosphere featuring an honest drink, a wide-ranging, moderately priced menu, from salads and sandwiches to steaks and fine dining entrees in the evening, with fast and attentive service. We hope you enjoy your experience and will tell others about what is new at Pete's!
Your host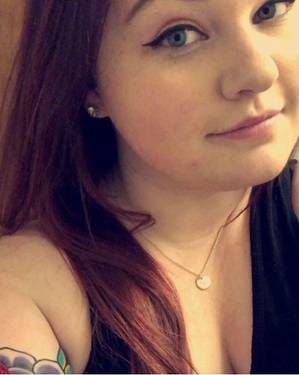 Rachel is bright, bubbly, and swears she has never meet a person she couldn't strike up a conversation with! Her deep knowledge of useless movie trivia and music guarantees your Yaymaker experience will be far from boring. So sit back, enjoy, have a drink or two and let Rachel guide you through some fun-tastic one-of-a-kind creative projects together!