Game Night Trivia 90's THEMED!
---
---
---
Yaymaker Innovation Labs
What is Game Night Trivia? Think of your "basic trivia night," but dress it up in a flame-red evening gown, add some lit sparklers in its mouth, and crank up the hardcore hip-hop (hell, throw in a little Taylor Swift, too). Then, just let it go to town. New trivia night, who dis? Game Night Trivia is a high-energy event complete with lockout buzzers, so the action and questions are Quadruple F: fun, fast, furious—and of course, always fair.
More questions, higher scores, and a new level of competitiveness guarantees a night like you've never had before. Teams are from 2 to 6 people, so grab your friends and sign up! And if you're flying solo, no worries—we'll get you on a team. (A great way to make new friends!) Prizes and giveaways happen every round, but the excitement leaves you dazed and infused for weeks to come. Ready?
Sign up with friends to guarantee participation! One time only free event but you must sign up to get a spot!
Your location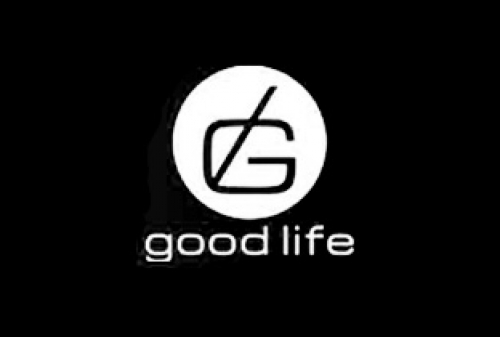 Good Life (Financial District)
Good Life resides in the heart of downtown Boston and is a full restaurant and nightclub experience. The Good Life is a popular after-work haunt for business men and women and a nighttime hotspot for club-goers, hipsters and overall music lovers. Good Life has racked up numerous awards from local media including several honors from The Boston Phoenix and Weekly Dig proclaiming its 28 Kingston St. location the best dance venue in the city. With two floors, three bars, local artwork, live music and DJs from across the country spinning both upstairs and down, Good Life is a slice of something different in Downtown Crossing.
Your host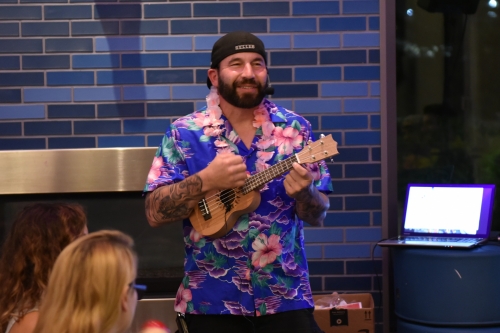 David Daykin, one of Yaymaker's most experienced Hosts, was born and raised in Somerville, Massachusetts. He is considered one of the more energetic hosts at Yaymaker. He has been described as having a blue collar mentality with an artsy side. With a background as a welder/mechanic and DJ, he always finds art and fun in everything he does. Check out one of the many types of experiences he hosts! Check out his appearance on CNN here! http://www.cnn.com/videos/living/2016/11/29/companies-on-the-move---paint-nite.cnn