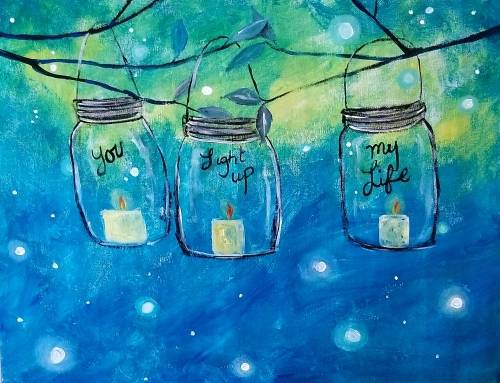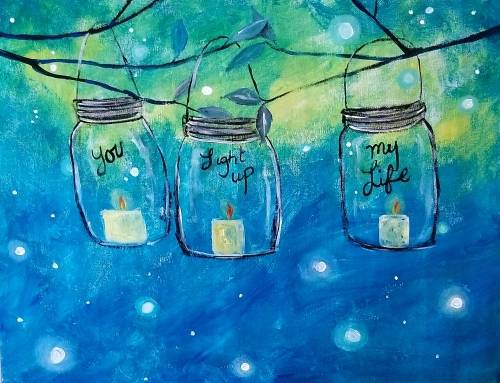 The Original Paint Nite: Unleash your inner artist
Why buy art when you can fill that hole on your wall with a masterpiece made by your own hand? At an Original Paint Nite party you'll have the most fun night out AND come away with a handmade work of art. No experience necessary – our master artist Laurie Abruzzese will guide you through all the steps to go from blank canvas to fully finished painting in just two hours, all while you share laughs with your favorite people and maybe even a glass of wine or two. See what all the fuss is about and come on out to Martini's in plymouth this Wednesday night and do a little something different this week! At Yaymaker, we provide everything you need to come together and create new memories. Join us and experience the joy of a Yaymaker night out!
Your location
Martini's
Plymouth's Newest Restaurant and Bar Description We have a great selection of appetizers, lunch items, pasta dishes, and specialty entrees. Whether your in the mood for a savory lobster roll, some tasty apps, or a terrific dinner... you'll find it at Martinis Bar and Grill in Plymouth.
Your host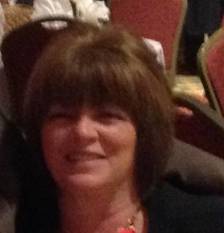 Laurie is a self taught artist with a passion for painting and creatively. Her love for art and passion for people comes out at every event! She enjoys sharing her talent with everyone and especially takes pride in exceeding all expectations. Join her in an event and it is certain you will amaze yourself on the artist within you and importantly will have a blast!