Yaymaker Innovation Labs
The Yaymaker Innovation Lab is full of surprises. You never know what you'll find inside the lab: it could be custom ukulele making (and playing), drone building (and flying), cookie decorating (and eating) or something else completely unexpected. Lab events can show up anywhere, so stay on the lookout!
Your location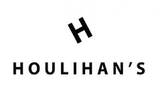 Houlihan's (Gambrills)
Houlihan's is located in the Waugh Chapel Towne Centre right off southbound Route 3 and is definitely one of the best restaurants to wine and dine in in the area. Whether you're looking for a great meal for lunch or dinner, or just a place to unwind with a great happy hour, Houlihan's will provide you with a great dining experience. Parking Tips: When you pull into Waugh Chapel Center, head straight back towards the movie theatre. At the end of the little strip of shops, Houlihan's is on the left. There is parking along that little street right there, but there is also a large lot towards the movie theatre.
Your host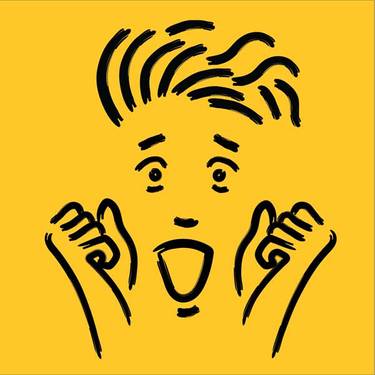 <p>Lauren Carlo is a realist artist working in Baltimore, MD. Lauren spends her days attending the Schuler School of Fine Arts in Station North as a full time student. She studies classical realism (painting things to look realistic, but in the way of the old masters like Rembrant) and paints paintings endlessly. Lauren has a BFA in Studio Art (cough painting) from Holy Cross in Worcester, MA.&nbsp;</p> <p>Lauren actually wants to make painting and teaching painting her career. She loves it that much. She values paintnites that impart some real nuggets of information to its students. Lauren strives to keep her paintnites fun and lighthearted and has been complimented in many annoymous surveys for her patience.&nbsp;</p>