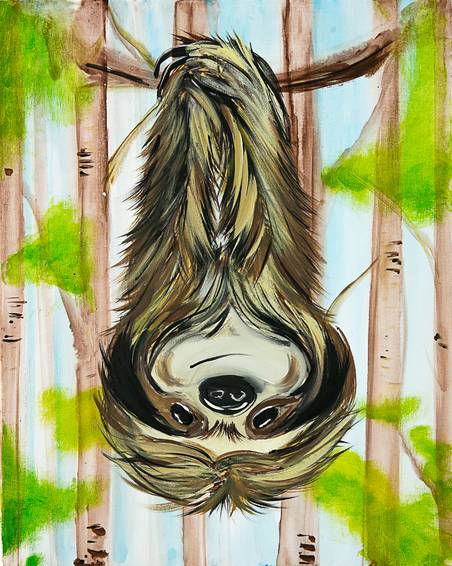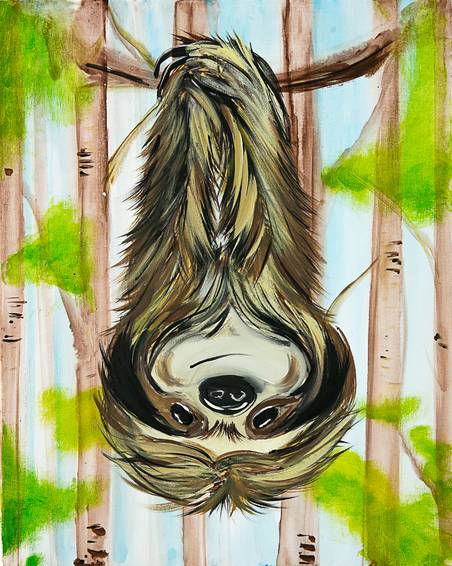 The Original Paint Nite: Unleash your inner artist
Welcome back to "in house" events! We will be following a few new rules and guidelines listed below.
Please note that only people in the same household will be seated together. All separate groups will be spaced apart six feet and at different tables from each other.
We will be using disposable everything. No more rags, only paper towels and paper plates and paper cups for the brushes. No more aprons for the time being. If you want to bring your own apron with you from your home you may. I will have gloves and hand sanitizer available for those of you that need.
I will be taking precautionary steps to sanitize all brushes and easels in between classes, Again there will be gloves available to those whom do not want to touch the brushes.
Please note that if you and your household buys tickets individually your artist will be unaware of how many people to sit together from same household. So please be patient with her and allow her to set up quickly as you arrive so that she can get everyone taken care of properly and seated apart from everyone. You may as always still arrive an hour early and check in with her. Then enjoy some drinks and food while class sets up.
Our groups as of now, today, 6/23/20 are allowed for ten participants. If state law has increased in appropriate timing before the scheduled class the limit will be adjusted. Please note though, as of now there are only ten tickets available per class and they will sell quickly!
Your location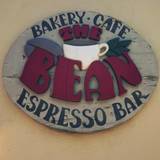 The Bean
The Bean Cafe of Mesilla is a eclectic coffee shop and bakery. The cozy feel of this place makes anyone feel welcome.
Your host
Host Reviews
4.5 out of 5 (28 reviews)
Verified Paint Nite Guest
I have done several events with her and she is always a joy to work with. She is funny and keeps the class very engaged. And she plays some great music.
Verified Paint Nite Guest
She is great at this. I've done another painting with her and have enjoyed it. She is funny and energetic. Explains it well. And always plays great music! Thank you
Verified Paint Nite Guest
Worst experience I've ever had with Paint Nite. Artist was horrible at explaining steps, colors, and even creating the painting herself. She spoke constantly with sexual words to describe motions, stroke size, and other things. The painting felt rushed-
View Maryea Presley's Profile