Candle Maker: Fall Candles
---
---
---
Candle Maker: Craft your own artisanal candles
Paint Nite Innovation Labs invites you to join the newest unique experiences near you. From custom ukulele making (and playing) to drone building (and flying), we're elevating in-venue experiences all over Boston. At this Innovation Labs event, you'll pour, dye, and scent three beautiful, custom candles guaranteed to light up your home.
At the Yaymaker Innovation Labs, we are full of surprises. You never know what you'll find inside: it could be custom mosaic coaster making, custom ukulele making, resin seascape making or something else completely unexpected. Yaymaker Labs events can show up anywhere, so stay on the lookout! For more on these events, join the exclusive Yaymaker Labs Facebook group: http://bit.ly/2NOCbbB
Total Price of this experience includes an Experience Fee.
Your location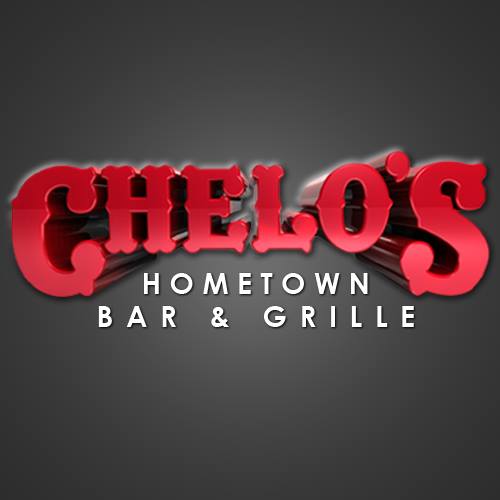 Chelo's of East Providence
Chelo's Hometown Bar & Grille, the largest family-owned restaurant company in Rhode Island since 1955, presently boasts 8 locations throughout the state Built on a reputation for fresh food, terrific service and a great value, Chelo's has earned its iconic reputation in the state's restaurant scene with award-winning food and service recognitions, many of which are featured within our menu. To this day, Chelo's uses the same recipe for success that it did in 1955 with fresh food made 7 days a week at our Commissary in Warwick. We deliver our famous foods throughout the state to each and every location daily, providing the freshest, highest quality foods to our guests. Look for our "pie wagon" making its way up and down Interstate 95 bringing Chelo's homemade foods to you. In addition to our traditional restaurant dining, Chelo's is proud of its Banquets and Catering Division, where we offer the same qualities that made us a Rhode Island legend to our guests for their most special occasions, events and meetings. Whether the occasion is a wedding, baby shower, birthday or backyard BBQ, Chelo's Banquets and Catering can help make your special occasion a tremendous success. We are pleased to offer our Banquests and Catering services at one of our 8 banquet rooms or the site of your choice anywhere in Rhode Island. Chelo's is your best choice in Rhode Island for great food and a great value for any occasion. We are not a chain and pride ourselves on being "un-chain-like" in the areas that matter most to our guests…food, value and service. Come see why Chelo's is Rhode Island's favorite restaurant for over 60 years!
Your host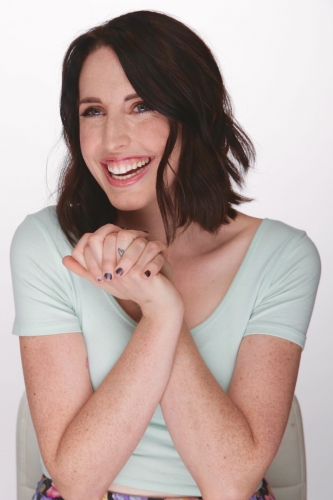 Emily Quinn is a ballsy artist, animator, and adventurer born in Bah Hahbah, Maine! She has a BFA in Animation and worked at Warner Bros. Animation and Cartoon Network before recently moving back to the East Coast. Now, she's a freelance artist who writes novels and creates youtube videos! Emily has always painted to relax, have fun, and unwind after a long day. She's been known to host Bob Ross Nights with her friends, and now, as a Paint Nite Artist, she gets to do that with YOU! Come paint with her, share a drink (or four), and enjoy swashbuckling tales of adventure. Well, either that or way too many dad jokes. She's got like, a pun-dred of them.