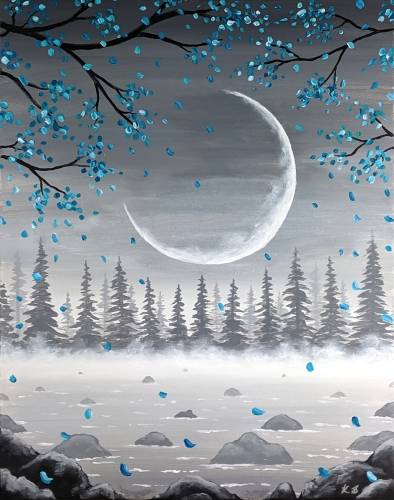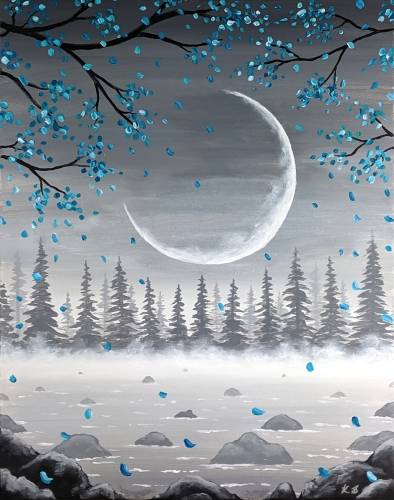 Paint Nite: Windswept Teal Blossoms
---
---
---
The Original Paint Nite: Unleash your inner artist
Join us at STRAP TANK in LEHI on Tuesday, March 24th at 7pm for another great Paint Nite event!
Make sure you arrive early so you can grab some dinner- STRAP TANK IS SUPER POPULAR and ALWAYS BUSY! They have a great menu with a ton of variety! Don't miss the Strap Tank Cheese Bread sticks! Then, settle in for a couple hours of creative painting fun!
Use promo code SAVE10 PROVO to get tickets for only $25!
STRAP TANK IS AN ALL AGES VENUE! BRING THE WHOLE FAMILY!
Please remember to tip your artist! A starving artist is a sad artist!
Your location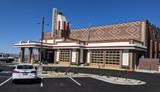 STRAP TANK LEHI
Our delicious, locally-sourced menu highlights the wealth of Utah's native agriculture. Dishes range from light to hearty, and each pairs perfectly with our finely-tuned craft beer. As often as possible we source ingredients locally from our friends at Harwood Farms, Mill Creek Coffee, Salt Lake Baking Co., Lehi Roller Mills, Tooele Valley Meats & more. In addition to our mainstays, we're always brewing up batches of something new. Check our new tap list to see the latest line-up of Strap Tank beers.
Your host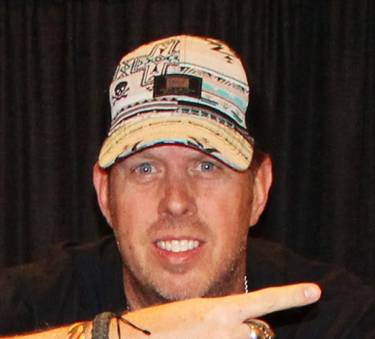 A lifelong resident of Utah, Patrick Kendall has been involved in art and creativity his entire life. Early artistic inspiration came from his father, followed by an obsessive interest in MAD Magazine, Amazing Spider-Man comic books and classic Universal monster movies. Patrick has made a name for himself in the horror art world as the "Mad Creator of Bottle Cap Monsters". He paints incredibly detailed portraits of famous monsters inside bottle caps using acrylic paint. When he isn't busy painting portraits of monsters inside bottle caps, Patrick can usually be found doing airbrush art, special FX makeup work, or creating new nightmares with pen and ink. Creativity and art are the driving forces in his life, and he is passionate about sharing his love of the arts with others. Patrick loves spending time with his wife Mimi, his 3 kids Christian, Brandi, and Katie, and his rambunctious border collie Leia. Patrick is looking forward to interacting with others at Paint Nite events to help bring to the surface their inner artists, and above all, just having a lot of fun through creativity!