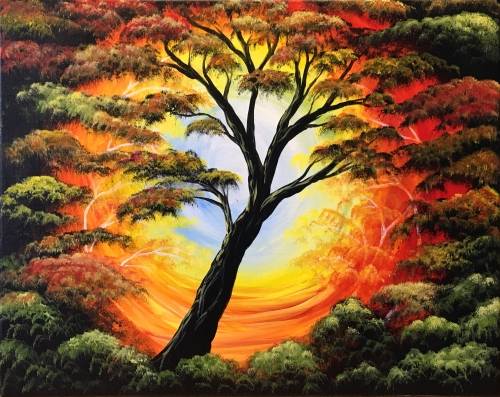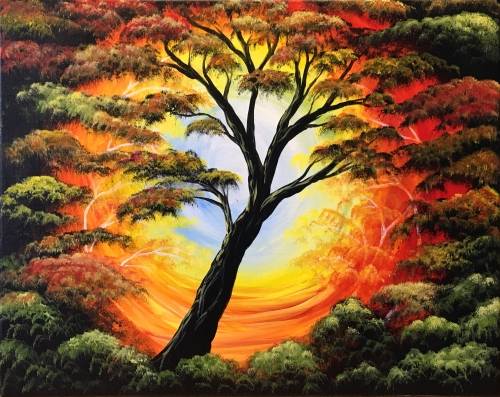 Paint Nite: Tree of Life Autumn Glow
---
---
---
The Original Paint Nite: Unleash your inner artist
Join us on Thursday, October 24th at 7pm at MAPLE MOUNTAIN BAR AND GRILL in SPANISH FORK for another great Paint Nite event!
Make sure you arrive at least 1 hour early to grab some of the best food in town! MAPLE MOUNTAIN has an incredible menu with plenty of great food choices, plus any drink you can imagine!! You don't want to miss this!
Use promo code SAVE10PROVO to get tickets for only $25!
HOPE TO SEE YOU THERE!
Remember to tip your artist! A starving artist is a sad artist!
Your location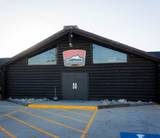 Maple Mountain Bar & Gourmet Grill
At Maple Mountain Bar & Grill, we have an extensive menu of drinks and gourmet meals that take flavor to the next level. We serve both alcoholic and non-alcoholic drinks. We have a casual candlelight dining area, a fun sports bar with Karaoke, a huge outdoor patio area, and a legit dance floor with a live DJ!
Your host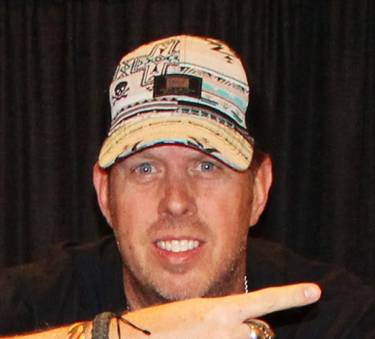 A lifelong resident of Utah, Patrick Kendall has been involved in art and creativity his entire life. Early artistic inspiration came from his father, followed by an obsessive interest in MAD Magazine, Amazing Spider-Man comic books and classic Universal monster movies. Patrick has made a name for himself in the horror art world as the "Mad Creator of Bottle Cap Monsters". He paints incredibly detailed portraits of famous monsters inside bottle caps using acrylic paint. When he isn't busy painting portraits of monsters inside bottle caps, Patrick can usually be found doing airbrush art, special FX makeup work, or creating new nightmares with pen and ink. Creativity and art are the driving forces in his life, and he is passionate about sharing his love of the arts with others. Patrick loves spending time with his wife Mimi, his 3 kids Christian, Brandi, and Katie, and his rambunctious border collie Leia. Patrick is looking forward to interacting with others at Paint Nite events to help bring to the surface their inner artists, and above all, just having a lot of fun through creativity!