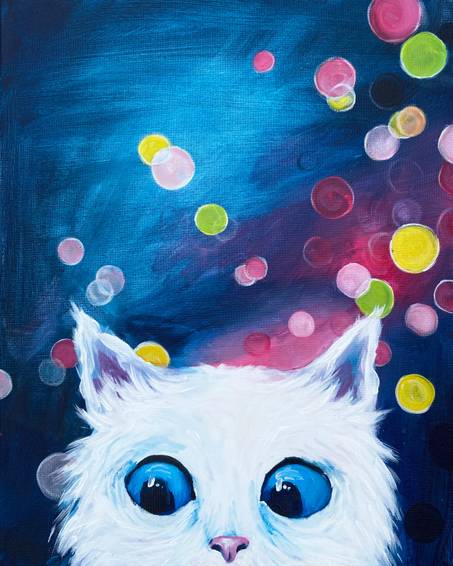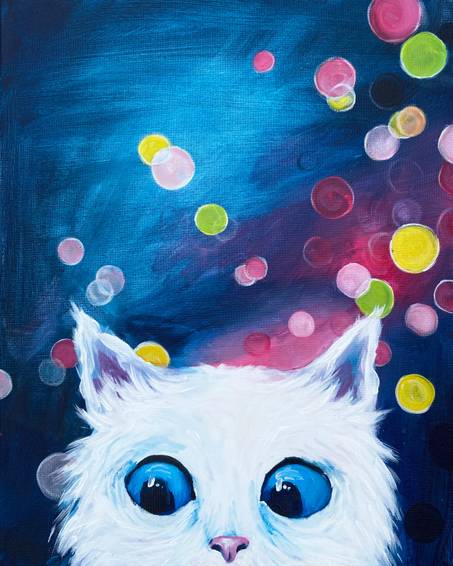 The Original Paint Nite: Unleash your inner artist
All Ages Family Events!
Get creative with your kids! This event is open to parents and kids ages 6+, 13+ or 18+ (each event has an age recommendation posted). Guided by a local artist, each person creates their own painting or makes candles (13+ and 18+ only), made easy for all!
Need to know:
Each guest must purchase a ticket, and all guests under 18 must be accompanied by a guardian (one adult for every three underage guests, please). No toddlers or babies are allowed in the event area.
We use acrylic-based paint that usually comes out of clothing if you catch it while it's still wet. To lighten your laundry load, have kids wear play clothes to the event. For candles, we use soy based wax.
A host may be taking photos to share, but if you don't want your child's picture taken, feel free to ask the host to steer clear of your section.
We are also offering a great deal on private events for all ages that can be in your home or location of your choice with a 15 person minimum. Please contact groups@yaymaker.com for more information.
All painting and candle supplies are included, food and drinks are available for purchase.
Your location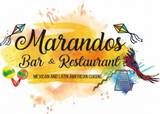 Marandos Bar & Restaurant
DISCOUNT - Go to our website, www.yaymaker.com and to save $10 on your event, apply code SPOKANE10. If you are looking for new foods to try and absolutely love new gastronomic discoveries, Marandos is the ideal spot for your upcoming food journey. Marandos has a beautiful, completely private and spacious room for our events. They have a full bar and will offer specials on food and drinks for our guests.
Your host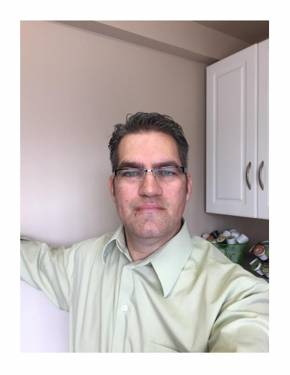 Art has been an integral part of my life as far back as I can remember. Where I lacked in a subject while going to school, I always tried to make it up by adding art into the assignment (didn't always work in math class). In my youth I practiced the most common art forms like drawing, charcoal, crayon, and the like, however it wasn't until I reached High School that I started dabbling in oil painting. Well life takes off fast and although I often did random art projects through the years, it wasn't until around 2009 that I picked up art again, eventually exploring watercolor. It came very natural to me and I have won many awards for my paintings, but personally that doesn't really matter much. To me, it has always been about the excitement of creating something from nothing. Besides the joy art provides for me, I also love participating with others while they discover the creativity that has been inside them all along.