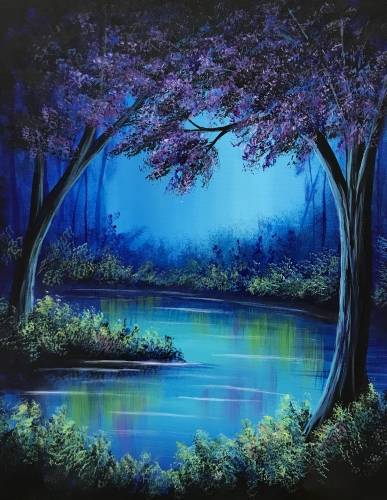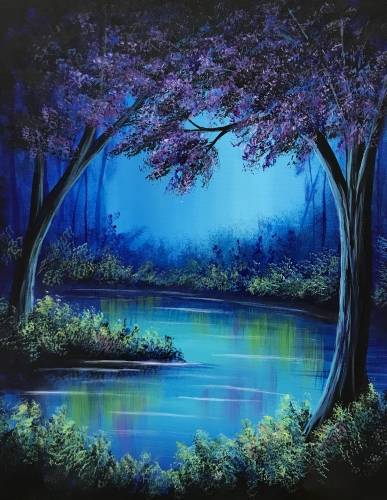 The Original Paint Nite: Unleash your inner artist
Why buy art when you can fill that hole on your wall with a masterpiece made by your own hand? At an Original Paint Nite party you'll have the most fun night out AND come away with a handmade work of art. No experience necessary – our master artist Artist TBD will guide you through all the steps to go from blank canvas to fully finished painting in just two hours, all while you share laughs with your favorite people and maybe even a glass of wine or two. See what all the fuss is about and come on out to Heathen Brewing Feral Public House in Vancouver this Sunday night and do a little something different this week! At Yaymaker, we provide everything you need to come together and create new memories. Join us and experience the joy of a Yaymaker night out!
Your location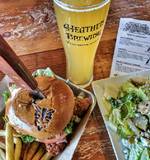 Heathen Brewing Feral Public House
Heathen Brewing and Feral Public House makes small batches of "Progressive Ales for the Promiscuous Palate". With fresh, high quality ingredients sourced from the local community, Heathen Brewing was created from the soul of home brewing. Delicious food from appetizers to salads, soups, pizza and entrees are offered for meat lovers, vegetarians, vegans and spice lovers. In addition to their locally made beers and ciders, they offer wonderful wine, vodka and $4 Mimosa drink specials just for Paint Nite attendees! :) http://HeathenBrewing.com/feral-public-house/ (Paint Nite takes place at their Pub on Washington Street - do not go to their Brewery location!) 1109 Washington Street, Vancouver, WA 98660 Please note: this venue only serves beer, cider, wine, vodka and mimosas - they do not have a full bar.