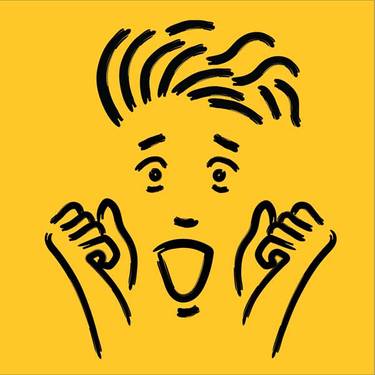 Angelica Moss #TeamBerger
---
---
---
Along with a degree in Design from Drexel University Angelica also studied the fire arts including figure drawing, photography but mostly painting.
Having a love for nature Angelica loves painting and photographing landscapes and the marvels found all around us.
Her favorite mediums are Oil paint and chalk pastels.
In her free time, Angelica enjoys singing and loves Karaoke.