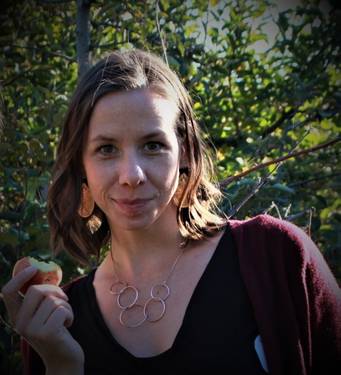 Carrie Wine #TEAMCOPPLOE
---
Hosting since February 2019
113 events hosted
---
Carrie has loved drawing and painting since she was a child and began to work on her technique through high school, at which point she completed her first mural in her nephew's room. She continued studying art techniques while pursuing her bachelor's degree at CWU. After graduating, she started her own mural business and worked on faux finishes and murals through Tracy Wade Design. In 2013 she returned to school and completed her doctorate in naturopathic medicine from Bastyr University. While at Bastyr she created an art club and held various painting events on campus. Carrie's most recent artistic piece is a large octopus painted on porcelain tile over the kitchen at Gather Kitchen & Bar in Ballard.
Outside of Paint Nite Carrie is passionate about helping others find holistic solutions to support their health and well-being. She also enjoys hiking, being in nature, and spending time with her family
More information and image gallery can be found at drwinewellness.com.