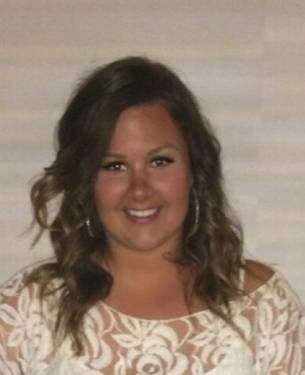 Courtney Bernard
---
Hosting since February 2016

106 events hosted
---
Courtney has been painting almost all her life. It started with handprints on walls, cupboards and basically anything her little hands could touch, until she learned it was probably best to paint on canvas.
Her inspiration stems from a family of creative and artistic background.
Come join Courtney for a great nite of painting, a good laugh, great music and an awesome time!