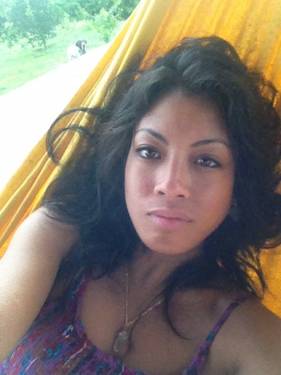 Criscilla de Vera
---
Hosting since August 2016

62 events hosted
---
Criscilla has always been passionate about art, wholly. She started as a singer and a dancer; it was only a matter of time before she got her hands on this messy stuff called PAINT. Her parents always nurtured her creative strengths and one day, when she was old enough to clean up after herself, Papa introduced her to a set of old paint brushes.
Criscilla would spend every spare moment painting. As she grew up, these moments only happened once every....blue moon?! This was absolute Madness!!! One night bartending, the ludacris thought arose, "If only there was a way to get paid to paint and entertain people to replace this dreaded bar gig?...Then I could paint more often!..." Moments after this fleeting thought, Paint Nite walked through the door!
Learn how we all have the power to Create and make things happen!
Through art and life,
YOU are the creator.
You are the Artist.
See you at Paint Nite!