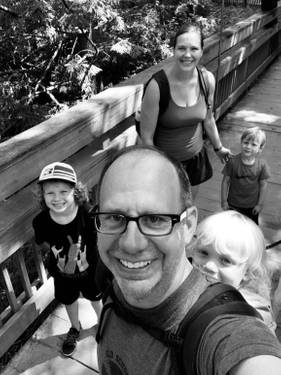 Geoff Carlston
---
Hosting since August 2020

events hosted
---
Geoff has been a volleyball coach at the high school, club, DII and DI levels over his 25 year career. He has led three different programs to national rankings, recruiting numerous top 10 classes along the way. His programs have also been consistently recognized for academic and community excellence over that time.
Geoff has also been a Peace Corps Volunteer in Central America, traveled to 44 countries, road his motorcycle 12,000 miles around the United States and worked with kids living in the streets of South Africa.
Most importantly, he is a father to 3 crazy young boys, Teddy, Charlie and Crosby, and husband to Sara, his infinitely patient wife along life's great adventure.