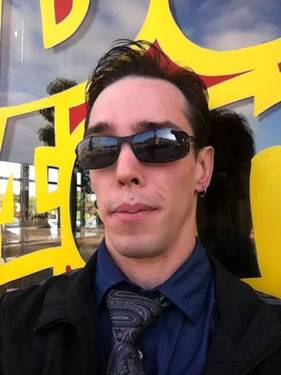 Jason Weese
---
Hosting since January 2014

204 events hosted
---
Hello Thrill Seekers!
Life is a story. A story we tell ourselves. A story we tell others. A story we tell the entire world.
That is why creativity is at the core of human life. Don't just live. Tell a story!
How? Do a thing! There are all kinds of things to do. Eat, sleep, stare at the wall. Been there, done that. Might I suggest social painting instead?
It's easy, delightfully unusual, and you get to show something for it afterward: a painting (that grand ole art form as practiced by da Vinci, Rembrandt, Warhol, and now you!)
I, an experienced artist skilled in painting and staring at the wall, will guide you every step of the way, piece by piece, brush by brush.
Then you will not just have done a thing, made a thing, but you will have a story to tell.