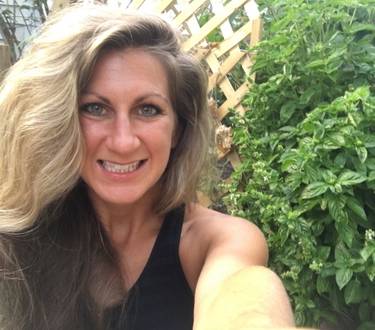 Jennifer Hastings
---
Hosting since February 2015

612 events hosted
---
"Every child is an artist. The problem is how to remain an artist once we grow up." -Pablo Picasso
Art has been a passion of Jennifer's for as long as she can remember. As a little girl, she could always be found with a colored pencil, crayon, or marker in hand. She has taken a variety of drawing and painting classes, experiementing with different mediums, such as oils, watercolors, and acrylics. Now, she most enjoys acrylic painting on both canvas and glassware.
As a teacher, lover of yoga, and certified children's yoga instructor, she is most looking forward to creating a FUN atmosphere at Paint Nite's where adults can express themselves, let loose, and rediscover their childlike creativity!
She is thrilled to share her passion for the arts at upcoming Buffalo Paint Nite events!