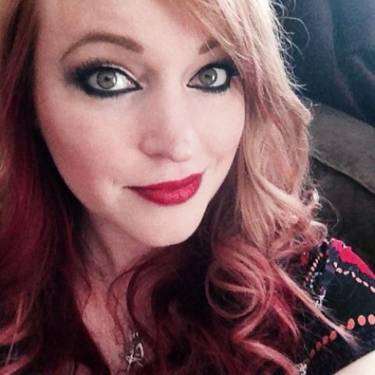 Lee Grodecki @PaintNitePeel
---
Hosting since February 2016
86 events hosted
---
Lee has wanted to be an artist ever since she was a small girl. She would scrounge a small canvas and some paint from her Mum and they would paint together in her home studio. Lee went on to study art at Sheridan College, and now lives in Brampton where she hosts Paint Nite events, works as a floral designer and paints during her free time.
Lee is also a member of the Blue Mountain Foundation for the Arts, and shows and sells her work annually at the Collingwood Arts and Music Festival. One of her paintings is currently being shown as an example in a Polish University art course.
When she's not working, Lee likes to unwind by spending some quality time at home with her cats and her husband Art.