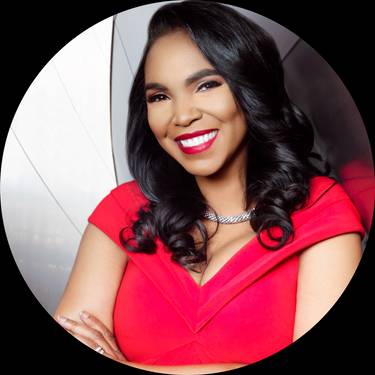 Michelle Hannah
---
Hosting since May 2020

1 events hosted
---
Hi I'm Dr. Michelle R. Hannah, Personal and Business Relationship Coach. I help singles and couples emotionally heal, connect deeper to intimacy and live authentically.
\n
I help businesses connect deeper through business intimacy, collaboration intimacy, connecting to deeper understanding of virtual teams,team collaboration, an effective follow up and referral system and lifetime client and customers.
\n
I host exciting, intellectually stimulating, sprinkled with humor and authenticity through having "Tough Conversations" on various topics. The conversations are focused on relationships from deeper and different perspectives, various backgrounds, passionate exchanges in love, tips to enhance every relationship in your life whether personal or business. The greatest gift from these conversations is you leave being a better "YOU"
\n
I am a very engaging host that actually gives a dam about everyone I come in contact with . I ask the hard questions but they motivate you to dig deeper, make you laugh a little and trigger your innate passion. My panelist consist of the most interesting, smart, transparent, vulnerable, compassionate, funny and tell it like it is individuals.