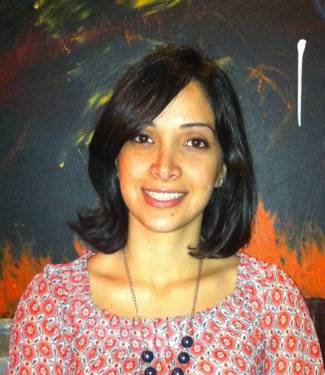 Sogol Borjian #TeamGalina
---
Hosting since November 2017

94 events hosted
---
Sogol recently moved to Vancouver from the east coast to enjoy the beautiful British Columbia. She is very excited to join Paint Nite as the Master Artist and she wants to make every one of her events a wonderful night full of fun and epic painting experience.
Growing up in a family with intrinsic passion for art, Sogol started drawing and painting as a kid. She continued with watercolour and acrylic paint. Although still-life and occasionally nature scenes are major part of her paintings, Sogol is keen to motivate her audience to develop their genuine imagination and achieve their own impression from her artworks.
Sogol's lifetime curiosity about the chemistry of paints and colours motivated her to become a chemist with specialty in pigments and paint manufacturing. When she is not busy with chemistry and painting, Sogol likes to explore Vancouver, specially its art galleries and cozy cafés.