As soon as fall hits, we know it's only a matter of time before the holiday season starts, and among all that fun (and chaos) is the office holiday party.
We know what you're thinking—didn't we only just have the last one? We hear you. So take this as a sign: If you haven't started planning your corporate holiday party this year, do it now.
Planning a corporate party can be full of pressure. Firstly, there are so many expectations and things to organize. And then, to add to that, you have to hope people want to come!
But, fear not. With these holiday planning tips and tricks up your sleeve, your team will be begging for another. All it takes is a little preparation and an expert who knows what they're doing (*cough, cough* we have them here).
With that being said, you might be wondering why bother throwing an office holiday party in the first place. We'll tell you...
To show gratitude
Break barriers
Build camaraderie
Boost company morale
Improve your company culture
So now that we've persuaded you (if you weren't already), here it is. How to plan a work party 101.
When to Start Planning Your Holiday Party
Ideally, you'll begin thinking of ideas in the summer. That way, you can start making moves in the fall.
Remember: The more time you allow, the less stressful your event planning will be, and the more likely you will secure all the details you want.
Write a Holiday Party Checklist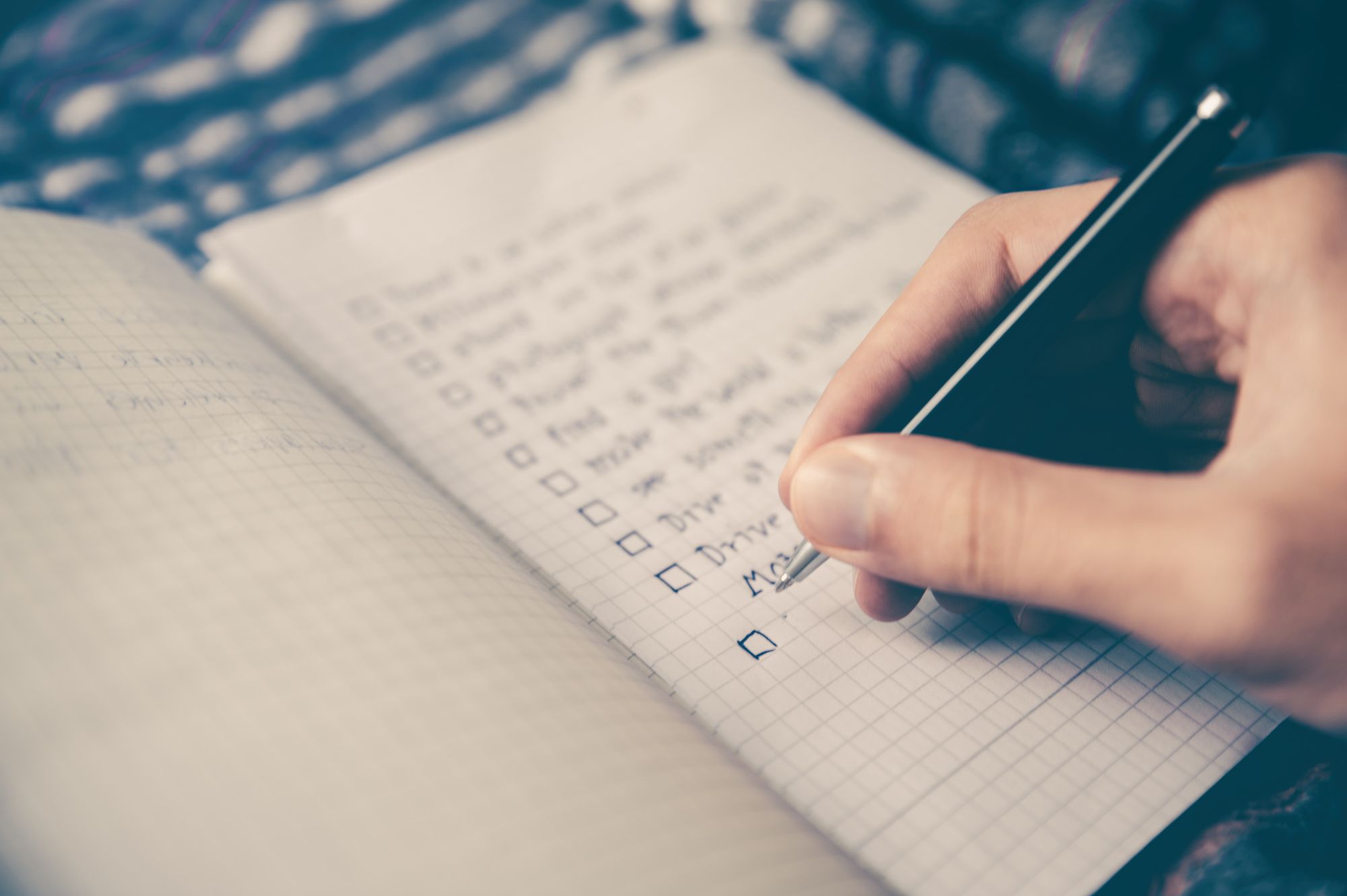 Creating a holiday party itinerary is always wise. With so many things to take into consideration, you want to ensure that nothing is missed.
An example would look something like this:
Set a budget
Find a suitable date
Decide what type of event it will be
Find a venue
Send invites
Prepare food & drink options
Buy decorations
Plan superlatives/awards
Where to Host Your Event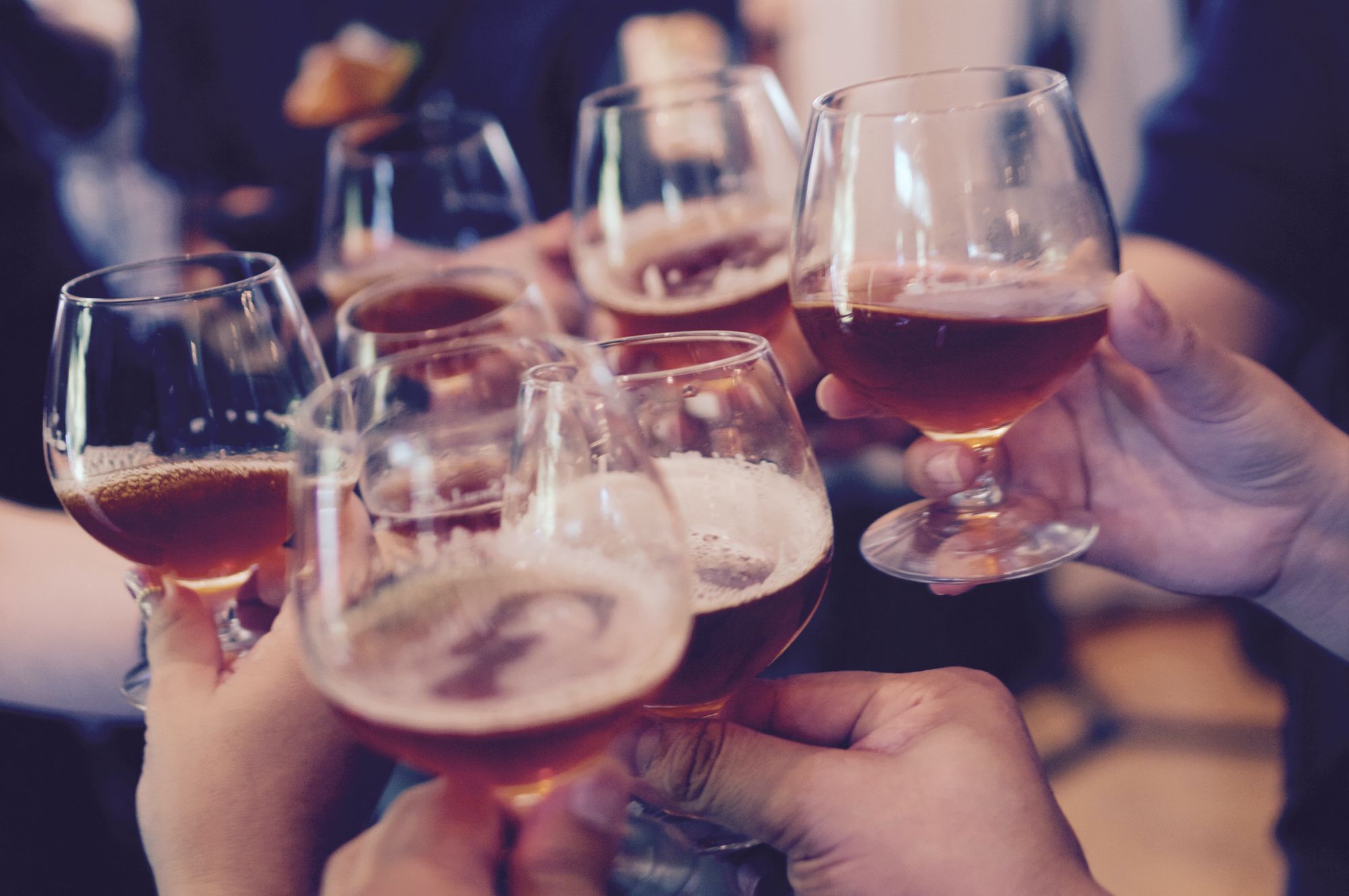 Choosing a venue for your event is one of the most challenging parts. You could use the office breakout room, a bar down the street, or even your living room if you're throwing a virtual holiday party.
The truth is, all of these options are great. It simply comes down to two things: what everybody feels comfortable with and the cost. This leads us to our next point…
Set a Budget for Your Celebrations
When setting a budget, make sure you take everything into account:
Venue
Décor
Entertainment
Catering
Party favors
Transportation
We understand you want to throw a killer party, but it's not worth going out of business over!
Deciding On Your Entertainment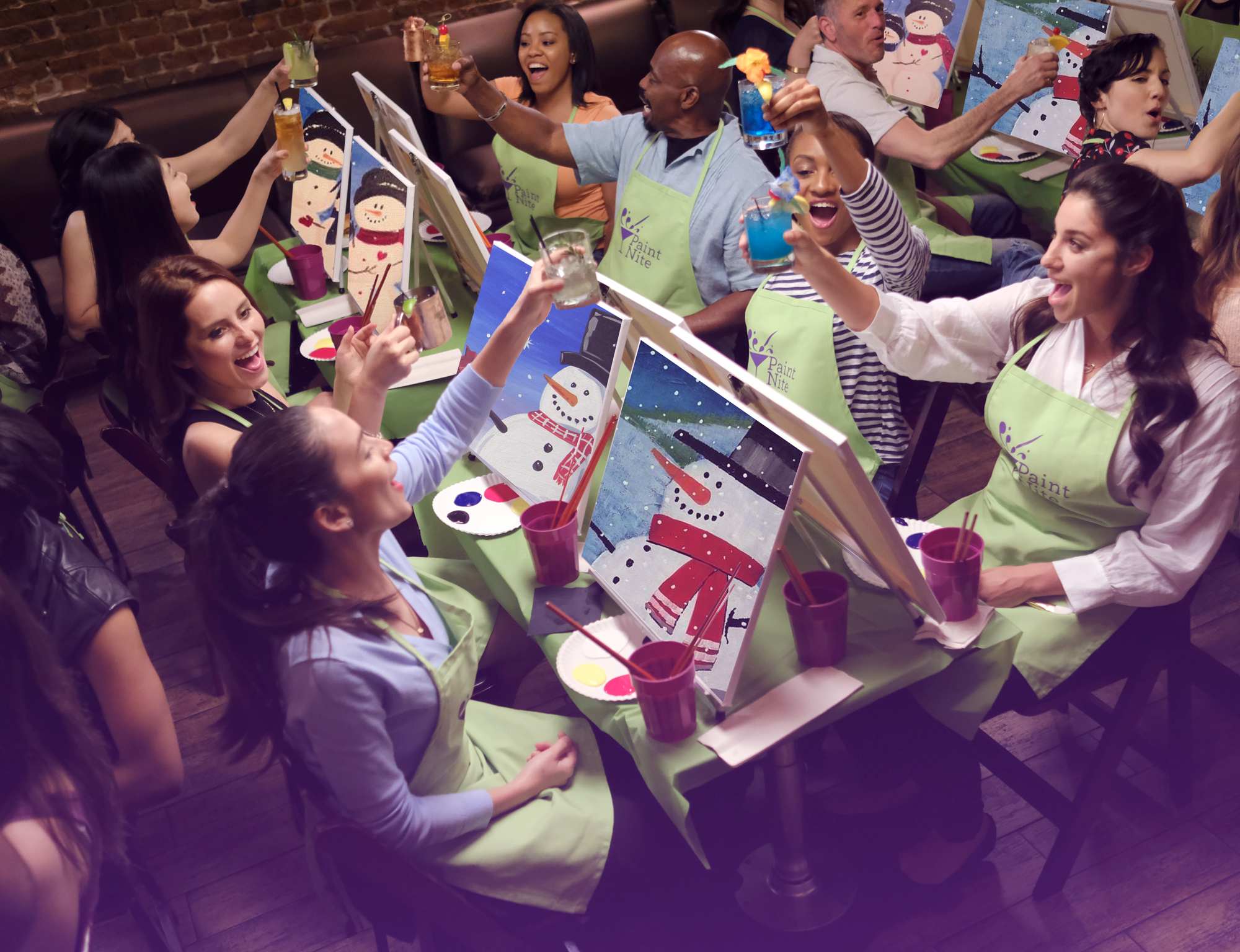 Have you decided on a holiday party theme? We highly recommend you do—even if it's just black-tie (or red carpet if you want to sound more creative). You also need to decide whether it will be in-person or virtual. From here, picking entertainment is easy.
Sticking with the black-tie example, we love the idea of mixing it with a casino night or murder mystery party. Or, if you want something a little more casual, how about a paint and sip party, virtual escape room, or wine tasting experience?
Special Touches
It's true what they say—it's all in the details. And holiday or Christmas parties are no exception to the rule. You can take your celebration to the next level in many ways, including fun awards, party favors, thank you notes, food trucks, and photo booths.
Why Choose Yaymaker?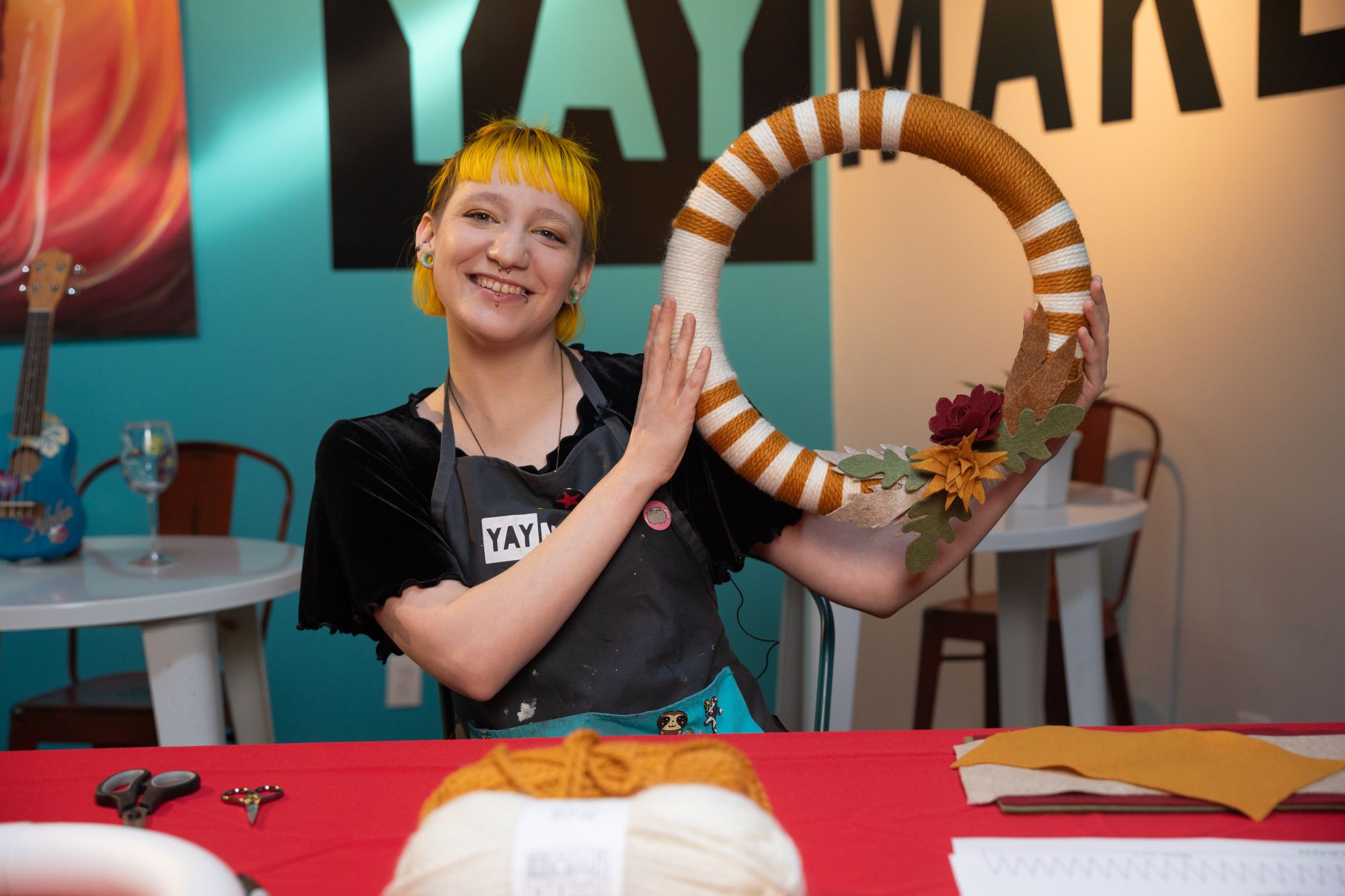 When you plan a corporate event with Yaymaker, your party planning checklist is cut in half. Not only do we have experienced event planners on hand, but also holiday party packages and everything you need in one place.
We offer:
100+ experiences, ranging from creative projects to virtual game nights
Food & drinks packages
Unique enhancement, e.g., celebrity engagements
Gift cards
Partnerships with local venues
Support from our experts
And more!
For more holiday party planning tips, holiday party ideas, and to book your event, contact Yaymaker's Private Events Team today!