Virtual Events
Top Tips: How to Promote Diversity & Inclusion In Your Workplace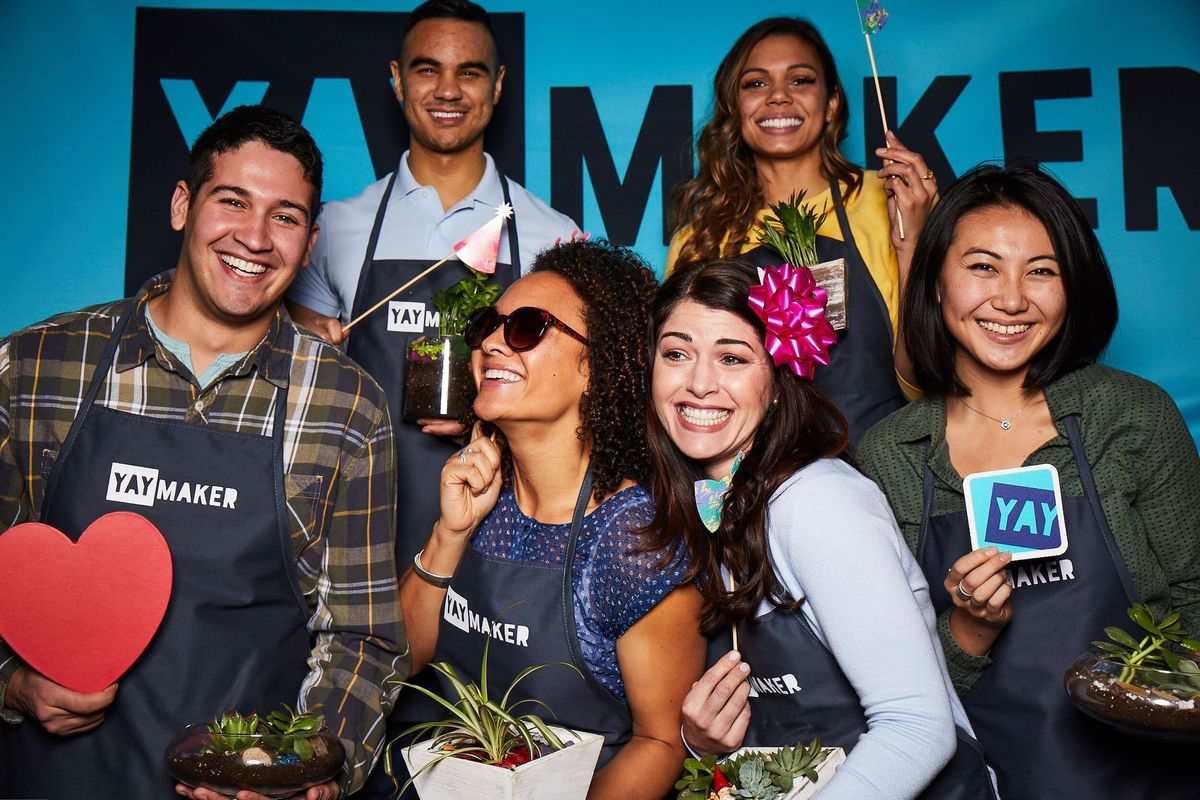 Searching for ways to be more diverse and inclusive in the workplace has become commonplace in many businesses. However, it's not just about outward appearances.
Research has shown that creating a diverse workspace also benefits your business. It facilitates creativity, collaboration, personal development, economic growth, and better decision-making.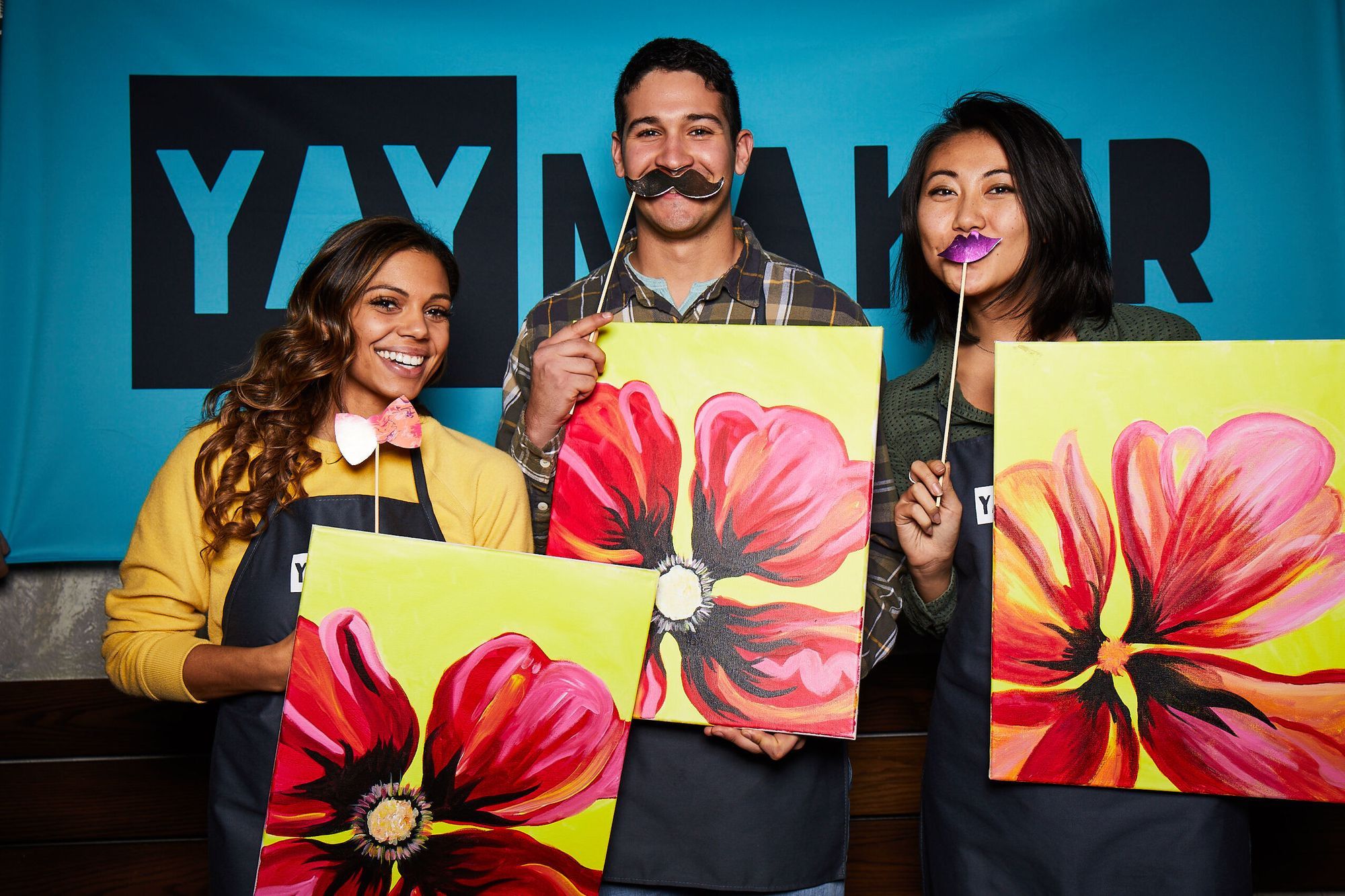 Bridging the cultural gap is essential for peace, stability, and development in the world we live in. And it's not just about celebrating our differences but our similarities too.
Now, anyone can discuss these topics, but how exactly do you promote diversity and inclusion in the workplace?
Jordan Cacciola of Yaymaker's Diversity Team is here to tell you.
How to Promote Diversity and Inclusion in the Workplace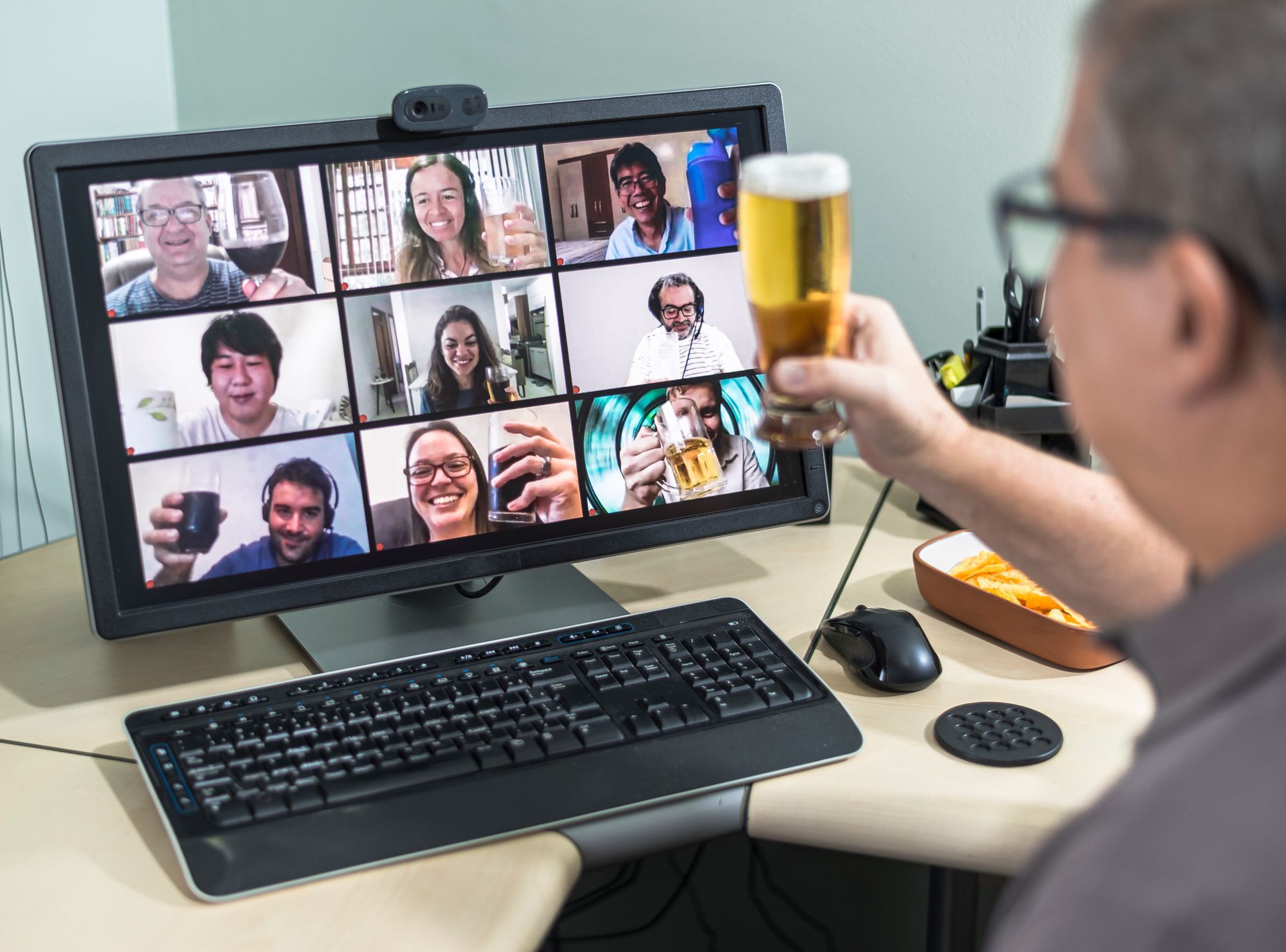 One: Educate Yourself and Your Staff
Educate everyone across your company—no matter their level or department—by creating universal learning opportunities that put everyone on the same playing field.
If you are leading these efforts, it's also crucial for staff to have a place where they feel comfortable saying they need help. For example, you may have a team member afraid of using the wrong terminology. They should know they can double-check with you without being judged.
Two: Celebrate Diversity!
Learning about different cultures can be fascinating and is also a lot of fun!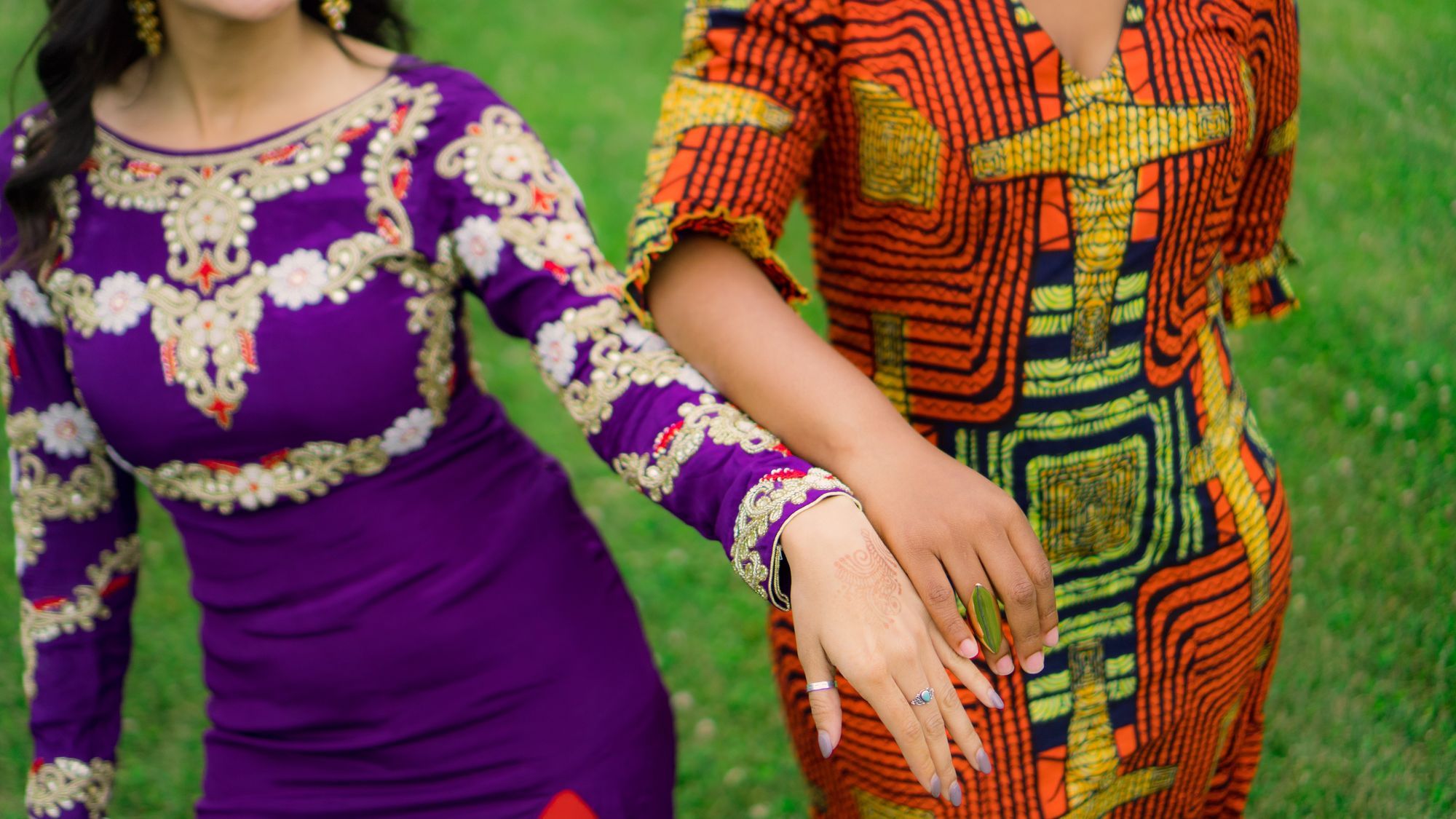 You can embrace diversity and the cultures in your workplace by:
Celebrating all cultural holidays
Trying new things, e.g., music and food
Planning traditional dress days
Throwing a potluck for people to share foods from home
Three: Team Bonding Activities
Hosting a team bonding event is an excellent way to unite your team and learn more about each other—whether you enjoy collaborative fun and games like our hit virtual gameshow Winning Opinions or guided discussions.
Yaymaker offers more than 100 experiences for our corporate clients, including fireside chats on diversity and inclusion with 90's legend Montell Jordan! Montell leads moderated discussions and teaches how to turn passive sympathy into active empathy. (And, yes, he will sing!)
We also host LGBTQ+ and inclusion discussions with speaker Elena Joy Thurston. Elena opens up about her own coming-out story and navigates topics like embracing your LGBTQ+ community members and supporting them in the workplace.
Four: Normalize Saying What You Mean
Get comfortable using specific terms for race, ethnicity, gender identity, sexual orientation, disability, etc.—don't use them as blanket terms. Disabilities, alone, cover an enormous spectrum.
An example is saying you need to increase representation among Black men in leadership rather than just increase diversity. Be specific.
Five: Keep the Conversation Going!
Make diversity and inclusion a part of your corporate culture. These activities and discussions should be ongoing, not just a one-off training session.
We encourage you to keep these things in mind when planning team outings or to wish your staff a happy XYZ holiday. And remember, always keep your door open!
Would you like to plan a team activity and start conversations about diversity and inclusion in your workplace? Contact Yaymaker's Private Events Team at groups@yaymaker.com or head to our Corporate Events page to learn more.