Happy Pride Month!
As we reflect on what this month brings and celebrates, let's go back a bit in history to see how far we have come.
In June 1999, President Bill Clinton declared June Gay & Lesbian Pride Month. Ten years later, President Barack Obama made June to LGBTQ+ month, extending the celebration to all. Moving on a further ten years to 2019, the supreme court protected LGBTQ+ workers from job discrimination. It's true to say we've come a long way in a short time and are still pushing to move the needle further towards inclusivity.
Pride is about the ability to fully express ourselves and share all parts of who we are. Pride is about bringing our whole and true selves into all situations, including the workplace. When we give our team members and ourselves a safe space, we are providing an open space for our teams to speak up, share ideas, and succeed as a whole.
Why Provide a Safe Space?
Well, for the obvious reason. We want to encourage authenticity, but there is more to it than that. Without an open space, our LGBTQ+ team members may feel they need to avoid the topic of identity, using "covering" as a coping mechanism to hide their authentic selves. Unfortunately, covering puts a lot of cognitive stress on individuals and impacts feelings, confidence, and the way they participate within the organization.
Educating Team Members
Helping to educate our teams through real-life experiences and storytellers is a great way to learn and ask questions in a safe space. At Yaymaker, we're lucky to work alongside some amazing speakers, and they're available for your next virtual all-hands and team meetings!
Elena Joy Thurston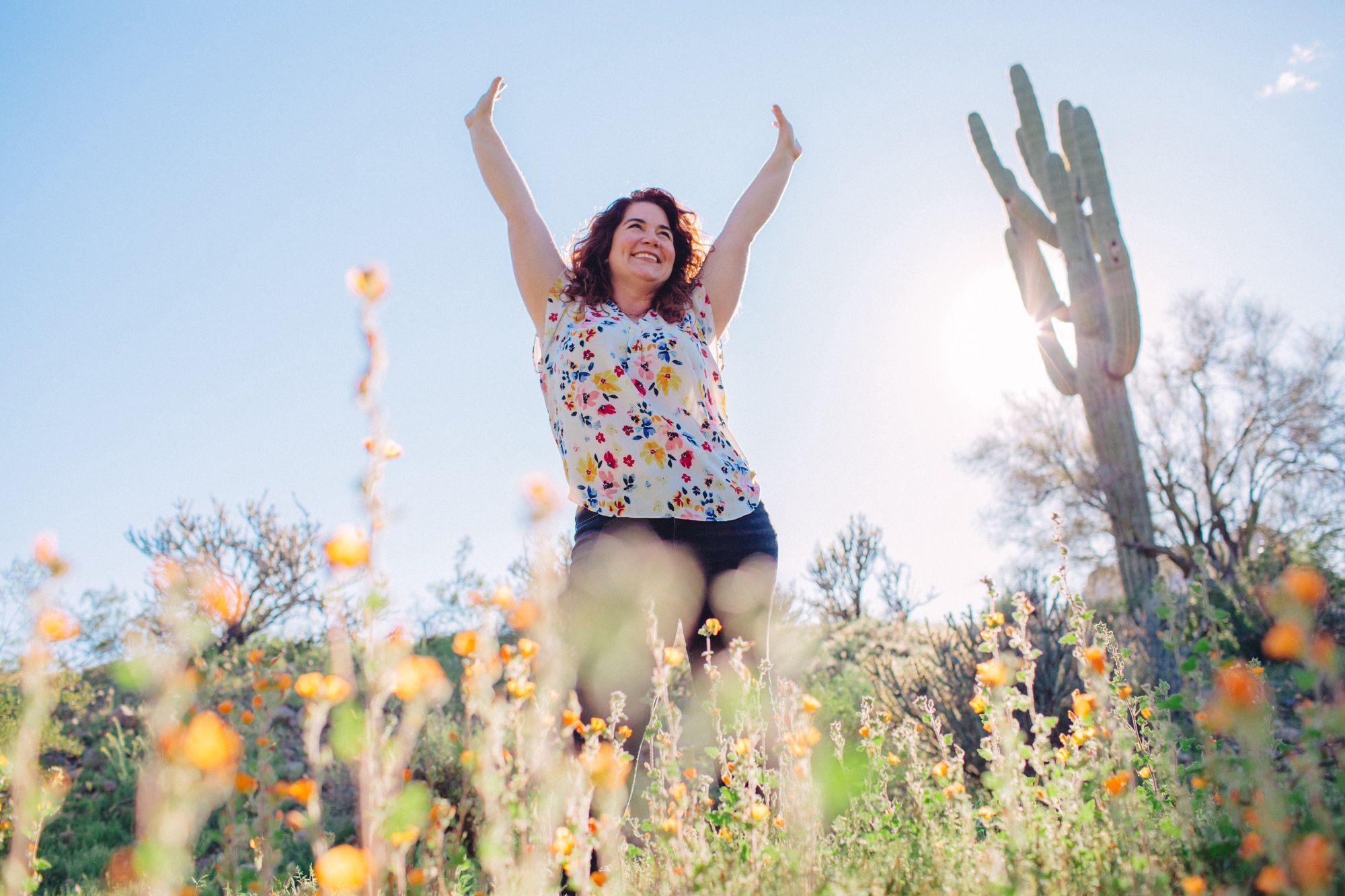 Elena is an inspirational LGBTQ speaker, trainer, and founder of Pride and Joy Foundation, a not-for-profit dedicated to reducing the rate of suicide and homelessness in the LGBTQ community. Elena was a Morman mom of four when she lost her marriage, church, and community after coming out as a lesbian. Elena's virtual Tedx Talk on surviving conversion therapy has been viewed 40,000+ times and landed her media and speaking opportunities with ABC, CBS, FO, Boston First Event, Seacoast Wellness Series, and THRIVE.
You can get to know her a little more in this quick interview with Yaymaker. Spoiler alert: She's awesome!
Chloé Lacasse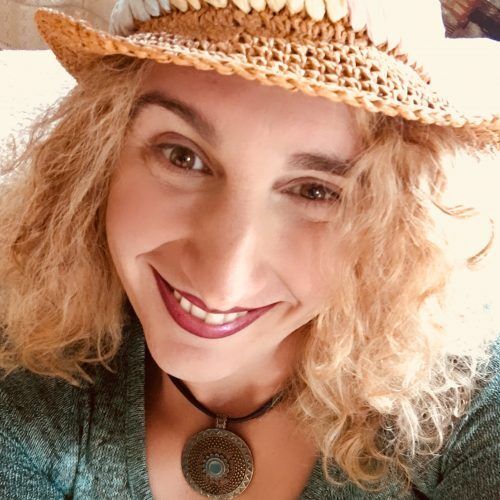 A storyteller and educator, Chloé came out as transgender in 2016. She would quickly find her voice while volunteering with trans peers and allies on the historic New Hampshire transgender nondiscrimination campaign of 2017-2018. Chloé breaks down tradition, myth, and prejudices with hilarious anecdotes. She welcomes folks into a larger world with vulnerability and thought-provoking insights. As she invites us all to ask, what is gender, and how did this construct come to define the human experience?
Make Every Month Pride Month!
Having an open mindset, educating our teams, and creating a safe space that's unbiased and inclusive is a great starting point. While we take the time to emphasize Pride Month this June, remember that there are eleven more months in the year. Let's celebrate our differences, uniqueness, and the ability to be who we are all year round.
Book your custom private event with Yaymaker today!