There's one common theme throughout the holiday season: giving. Whether it's giving candy, giving thanks, giving gifts, or giving up meat for the new year! But have you considered giving back for the holidays with a fundraiser?
See, there's no better time to host a charitable event than in the holiday giving season—people are already in that mindset. And when you make that event fun or beneficial in some way for your attendees, your tickets will practically sell themselves!
So what do you think? Are you ready to spread the love a little further this holiday season?
If so, we have a bunch of unique holiday fundraising ideas up our sleeves—including virtual fundraising ideas. Better yet, they're available to you right here at Yaymaker!
How does a Yaymaker fundraiser work?
Whether you're raising money for a school or a charity that's close to your heart, we're open to supporting them all. We also have a couple of our own.
Our Private Events Team has more than 100 experiences that you can enjoy at your fundraiser—ranging from paint and sip parties to virtual mixology classes.
We'll charge you $5 less than our usual private events ticket price, and you can decide how much you charge your guests. The difference in cost between your tickets and ours becomes your charitable donation.
With that being said, let's jump into some epic fundraising ideas!
Paint Nite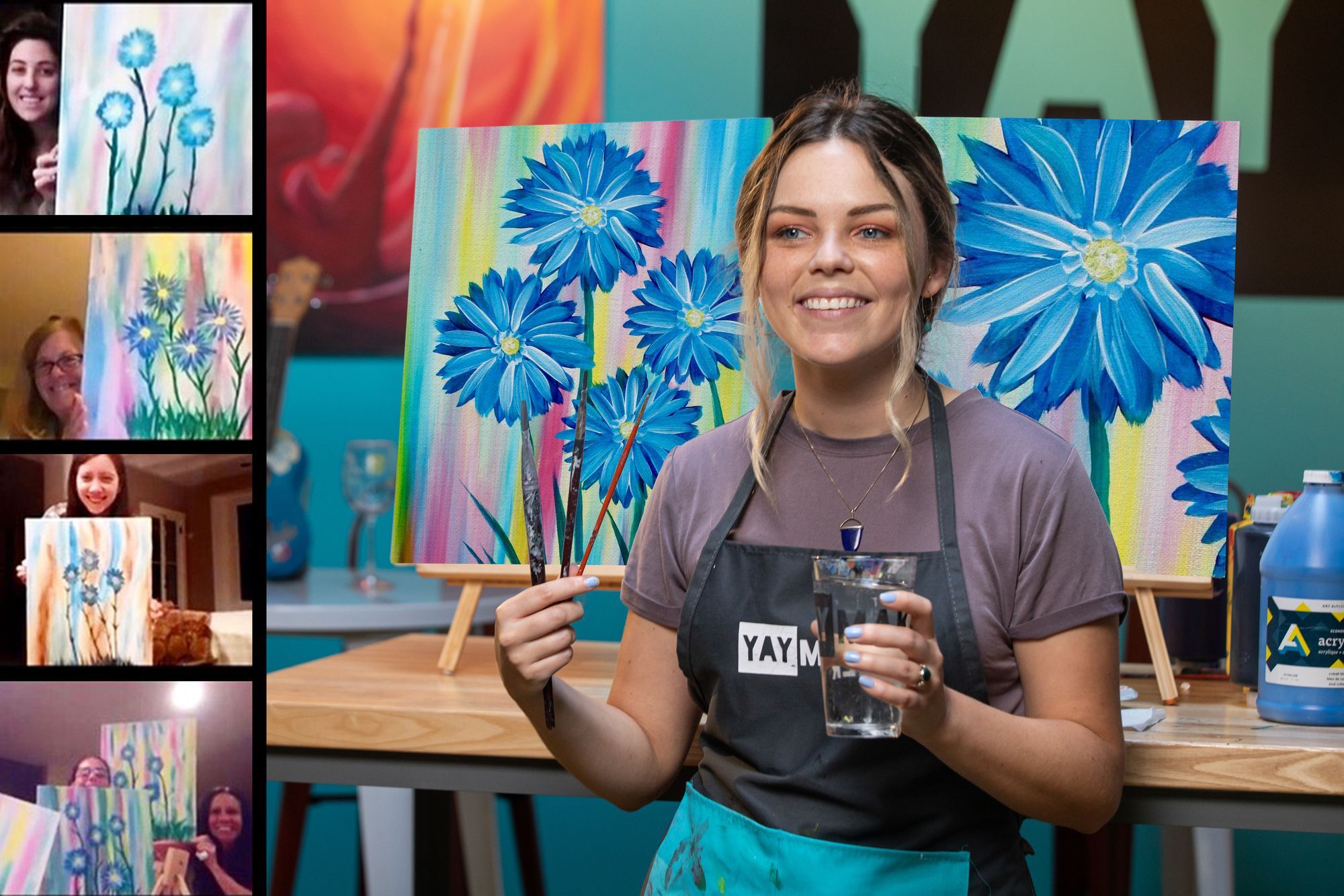 Drink wine, paint, and raise money while having a hella good time! Your host will take you step-by-step through your chosen design, so you don't need to be an artist to have fun—it's all about the experience. Saying that, our guests are always surprised by what they can achieve.
Trivia
Put your group's useless knowledge to the test with some much-loved trivia. You can choose from general knowledge or pick a dedicated theme—we've hosted '80s nights, popular movies, tv shows, and more.
Chunky Blankets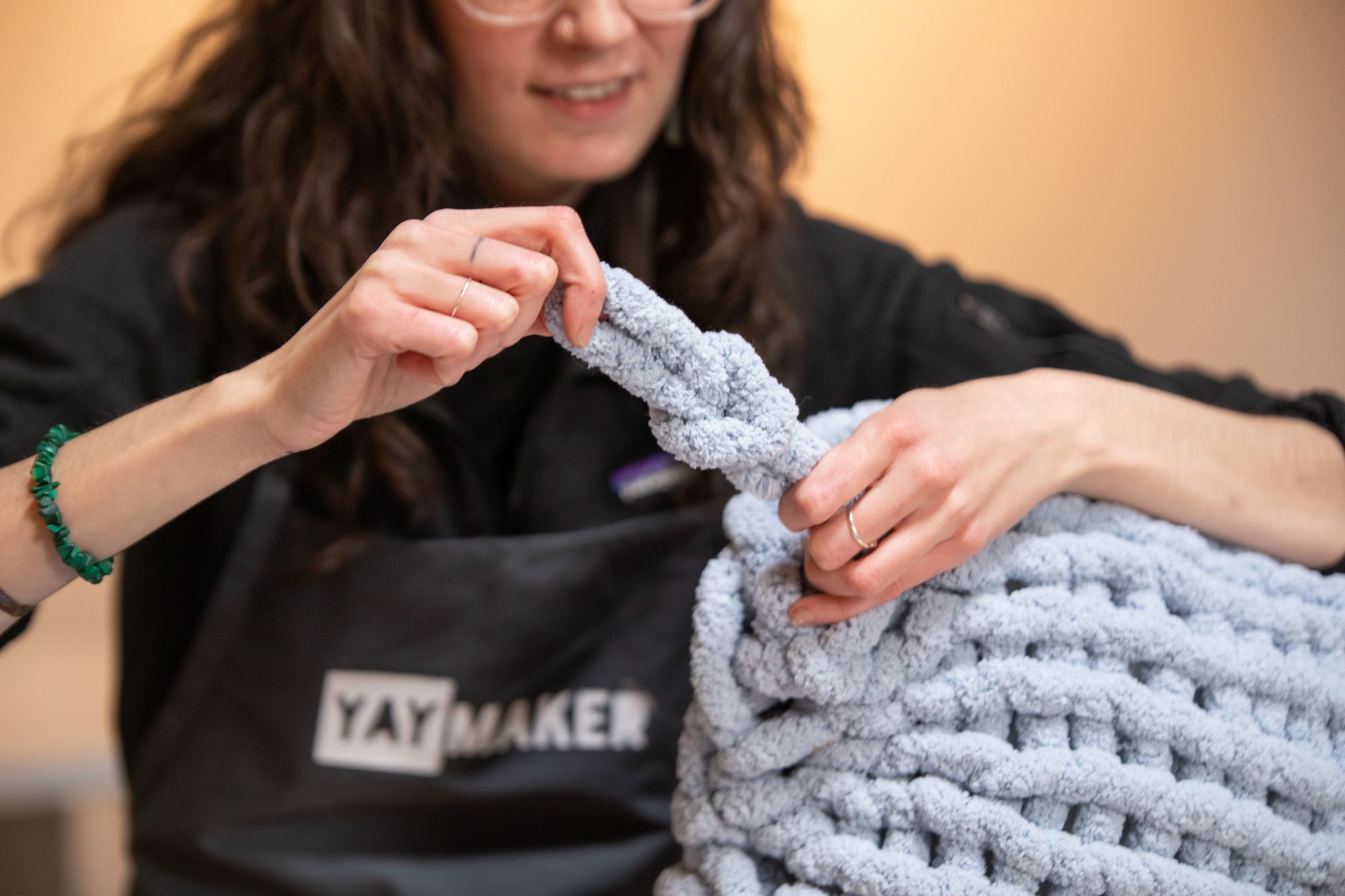 Learn how to create a chunky blanket from scratch using nothing but extra thick yarn and your hands (you heard that right, no needles). It's fun. It's therapeutic. And it creates a beautiful end product.
Your guests can, of course, keep their blankets, but we also love the idea of fundraising for a local shelter and donating the blankets too.
Water Works
Looking for corporate fundraising ideas? Our experience with Water Works is just the thing. This event raises money to provide clean water to people in remote villages in Uganda.
During the event itself, your team will create artwork that will cover the front of each sponsored system. Once the systems are installed by our partners in Uganda, you'll receive photos of the water filtration systems and your artwork with recipients they're going to.
Mixology
Don't just sip on drinks—make them too! In this experience, you'll not only learn to make a selection of mouth-watering cocktails but also gain a skill for life. Your future house guests will love sampling your newfound talents.
Add a Caroo snack box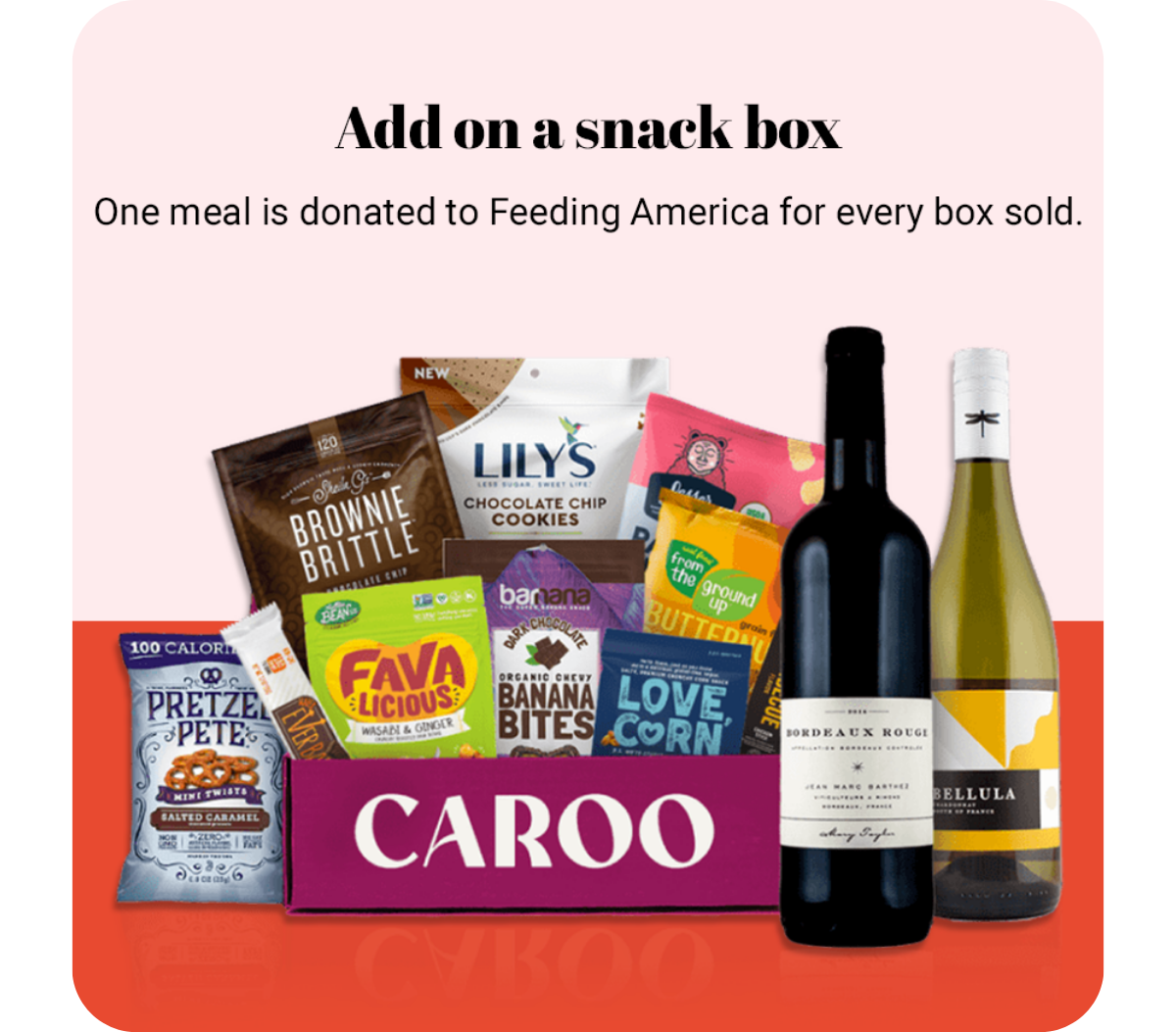 There's a variety of enhancements you can add to your Yaymaker fundraiser, but one of our favorites is the Caroo snack box. It's a treat for your guests, AND Caroo donates one meal to Feeding America for every box sold.
The easiest event you'll ever plan
No, SERIOUSLY! Our team will help with all the details. Just pick your date, location, and experience—we'll do the rest.