'Tis the season for office holiday parties! You may have your main event planned by now, but as we know, a party is far more than the location, theme and entertainment. As the saying goes, it's all in the details, and that's precisely what we're looking at today—for virtual parties in particular.
You want to give your clients and employees the wow factor from the moment they enter the party to the second they leave. There are many ways you can do this, from sending party favors to drink packages.
One of the fabulous things about Yaymaker's company holiday parties is that you can plan everything in one place—including these special touches. Here are some of our favorite party favors for work parties.
Alcoholic Add-Ons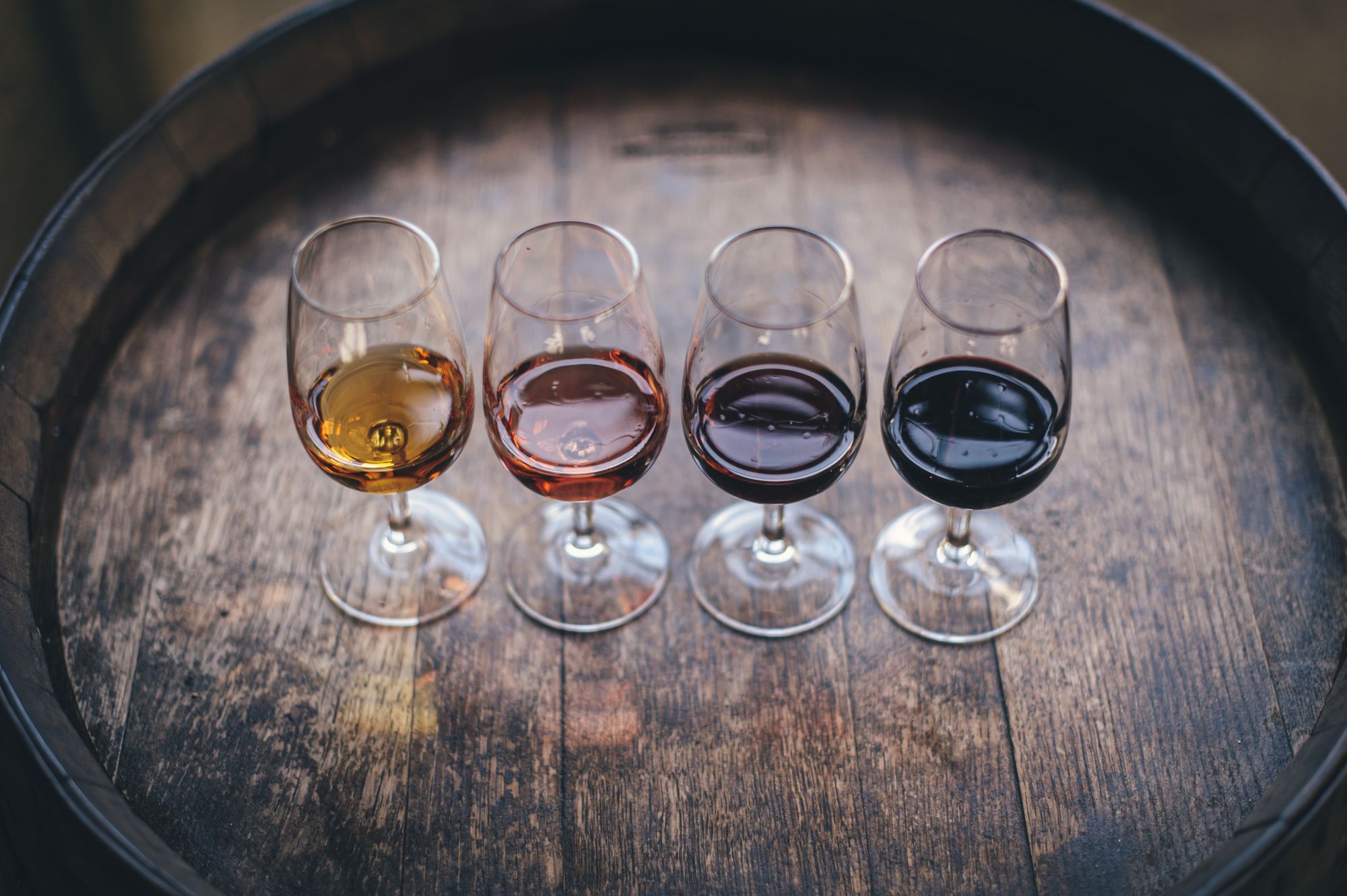 Whether you're adding a drink basket or a wine-tasting experience, this is an easy way to bring some extra merriment.
We do host full-blown wine-tasting experiences, but you can add this option to any of our events.
Snack Baskets
Just because you're having a virtual party doesn't mean you have to miss out on all the tasty treats. We'll deliver goodies to each guest's door, and there are plenty of options to choose from, including:
The Original Snack Box
Super Snack Box
Happy Hour
Wellness
Night-In
Amplify
Snacks+Coffee
Snacks+Essentials
Our snack boxes come courtesy of SnackNation. Ask our party planners to find out more.
Custom Notes and Packaging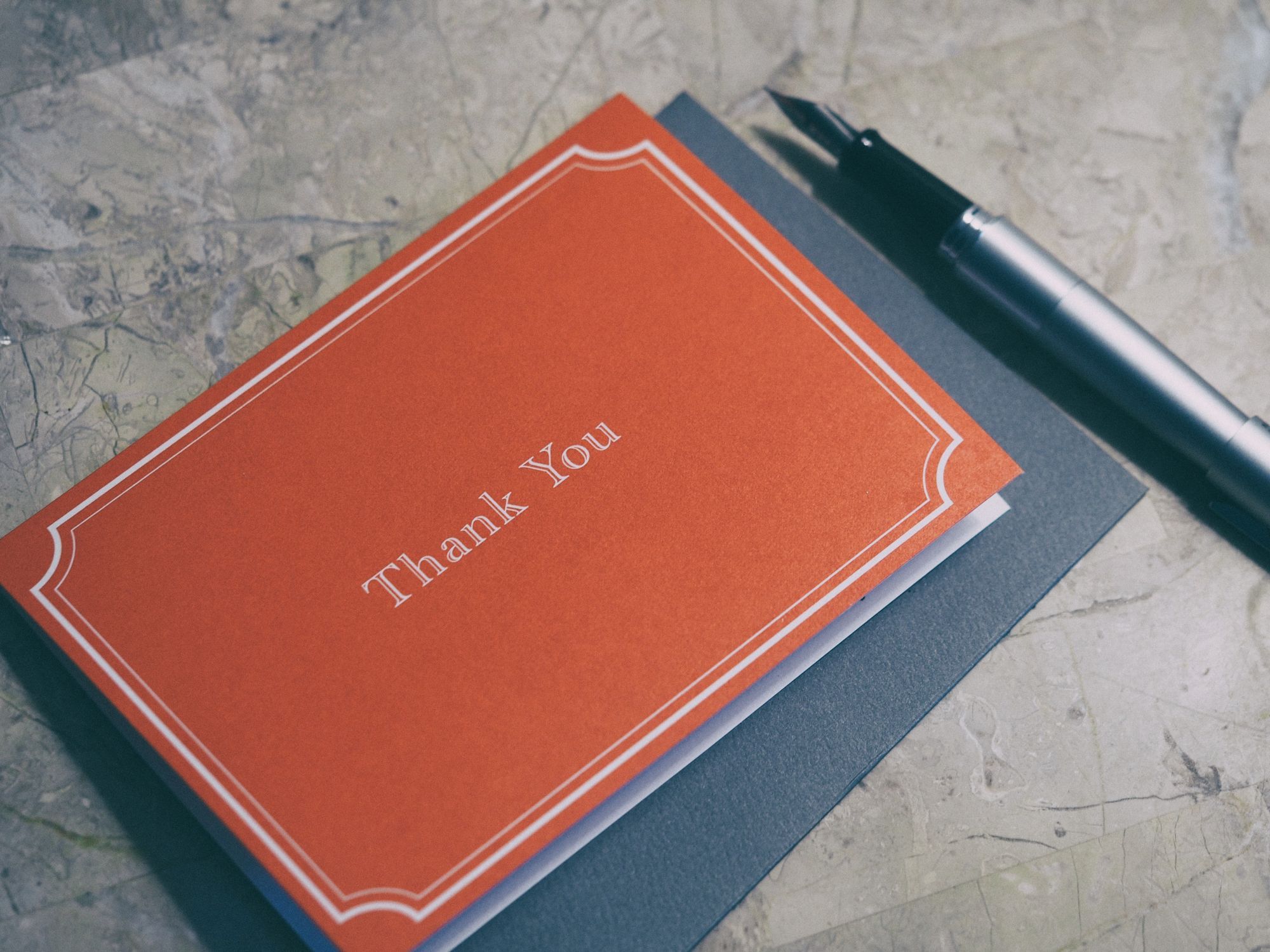 Let your guests know how much they mean to you by customizing their supplies packages and adding personalized notes. This is an excellent opportunity to recognize achievements from the past year or do something fun like superlatives.
Celebrity Entertainment
Enjoy a night with the stars and invite a celebrity to your virtual holiday event. They can come in for a quick visit or host your entire experience!
Customized Swag
Create branded souvenirs with custom swag items that bring your logo to life. Choose from multiple options, including t-shirts, bags, stickers, and more.
This add-on is especially great for client events.
Gift Cards
You can never go wrong with an Amazon gift card! Perfect for gifts, rewards, or prizes for your guests. Not only do we offer Amazon gift cards but also Hoppier cards, which you can use anywhere that accepts visas.
Food Add-Ons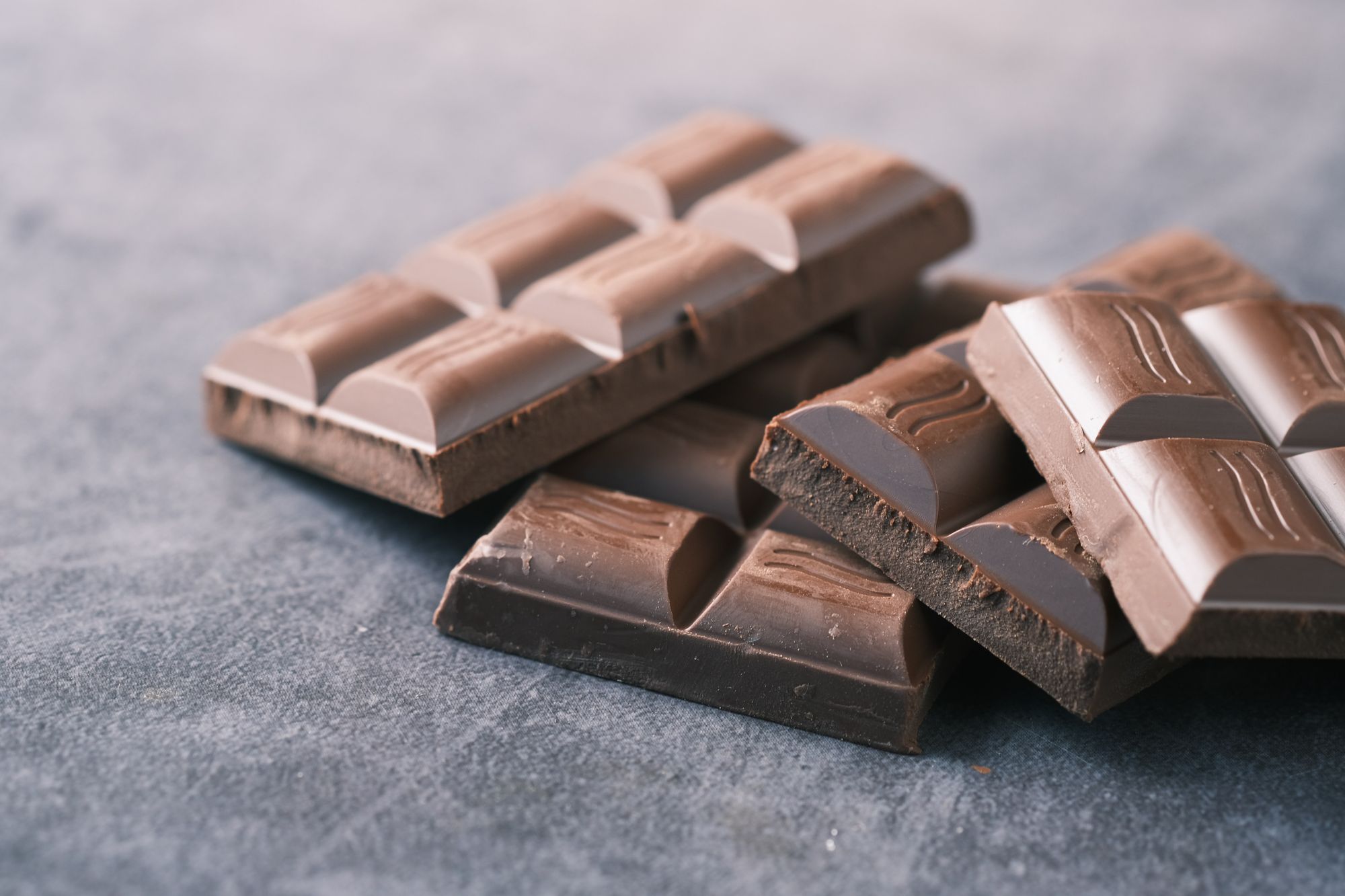 Chocolate...cookie shot glasses...there are multiple scrumptious options you can add to your holiday bash.
Our experienced hosts will share all their yummy secrets, so you can decorate and load your cookie shot glasses in the most delicious way.
Gift Baskets
A gift basket is always a thoughtful touch. Wine and dine new and existing clients using our wellness, spa, candle, food, and beverage baskets.

Get in touch with our event specialists for more ways to give your virtual holiday party that extra pizazz!